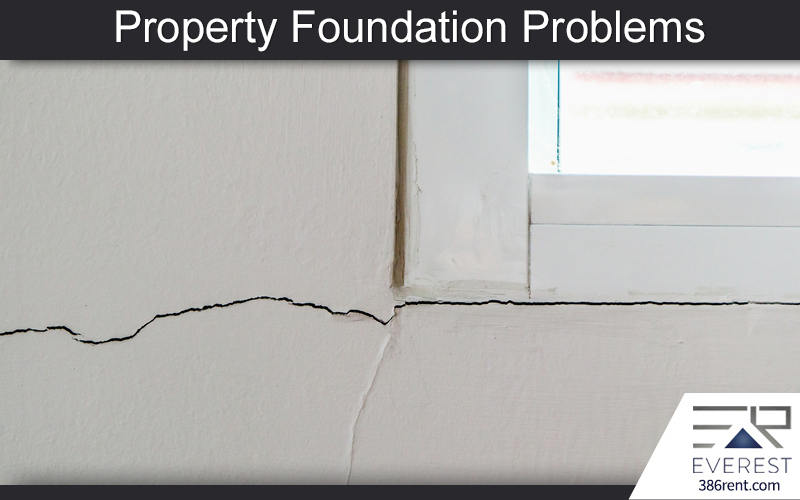 When we talk about selling a house, it should be in good condition if you want to sell it with a good profit margin. However, if a house has foundation problems, can we sell it? It's a big question because the buyer can find out about the problem during the inspection and there will be problems for you. Here we are discussing the issue and how you can sell a house with foundation problems.
Why is the foundation problem so serious?
Repairing foundations is a great problem, and that is why selling such a house is very diffi...