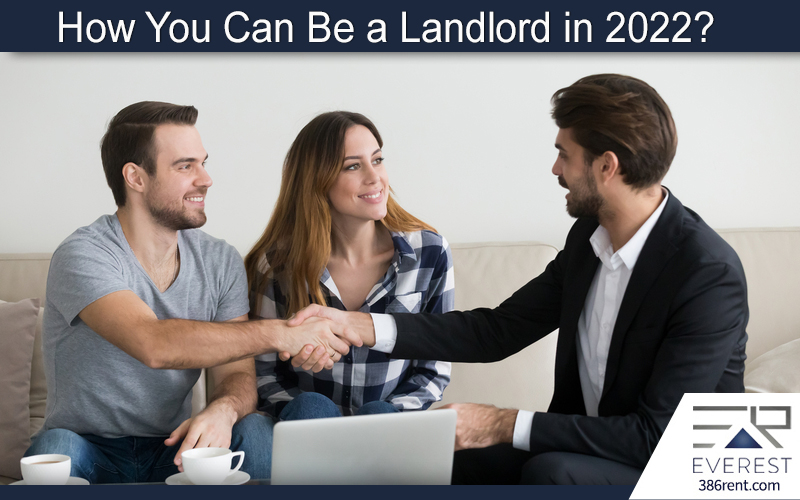 If you think of starting your business, a real estate business can be a great choice. However, it can be a challenging job for you. If you wonder how to become a landlord in this new year, this article can help you.
Get some prior information
You may have an idea of a landlord. A landlord owns a rental property, maintains it and allows people to live there, and they pay you a certain amount of money as monthly rent. However, things are not as simple a...