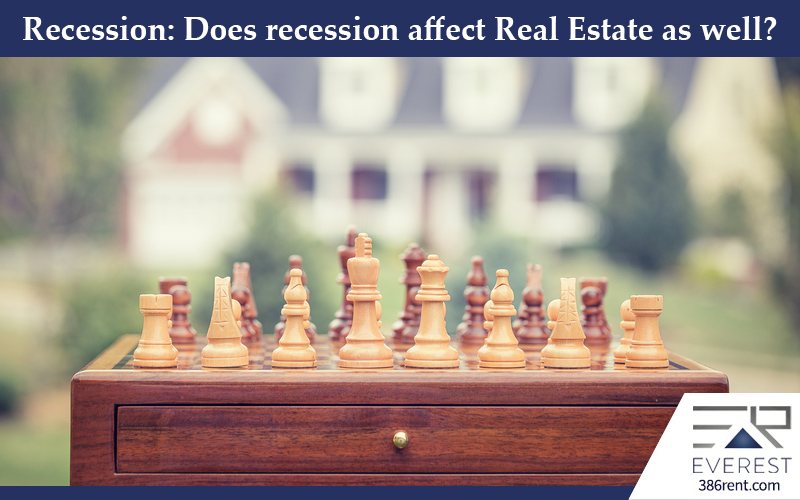 Recession is real for every department. Many real estate investors are worried about its effect on the real estate market, as they don't want to lose their money. Here we are discussing recession and its relation to real estate. It will help you to understand if real estate investment is a good choice during recession or not.
What is an economic recession?
It is very important to understand what recession is ...