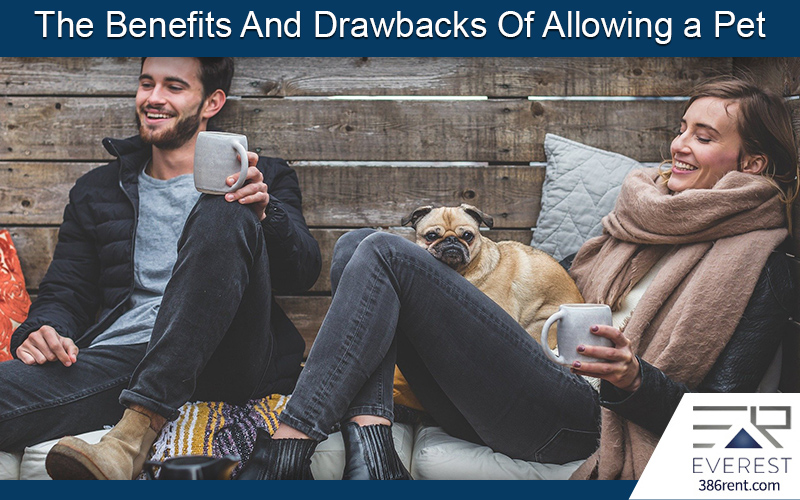 People are crazy about their pets, and there is no doubt about this. The four-legged companions are considered family by most pet owners. They treat their pets like family, and they expect other people to treat them the same. Most pet owners can't even imagine living without their pets. For them, living in a property that doesn't allow pets isn't possible.
Tenants With Pets Compared To Tenants Without Pets:
People are the same, with or without pets don't mean much, but if you see this from a landlord&rsq...