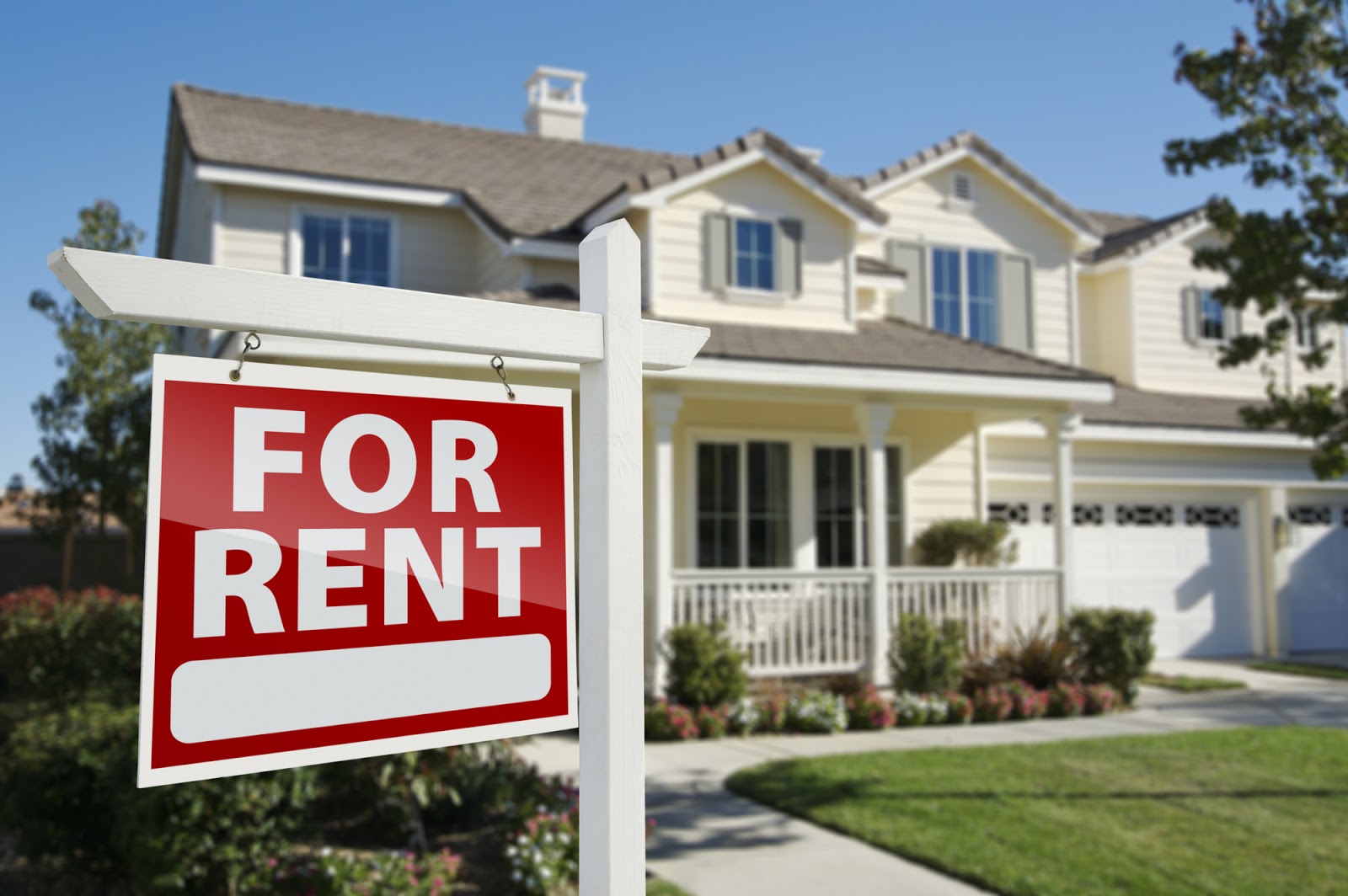 You may have noticed that your For Rent sign has been sitting out in the yard too long or your online rental listing hasn't received many hits. While there are several possible reasons why you are not getting much of a response from prospects, one of them could be that your rent is too high. In fact, your high rental price is what may have driven your last tenants away.
How to Assess If Your Rent is Too High
If your rental pr...