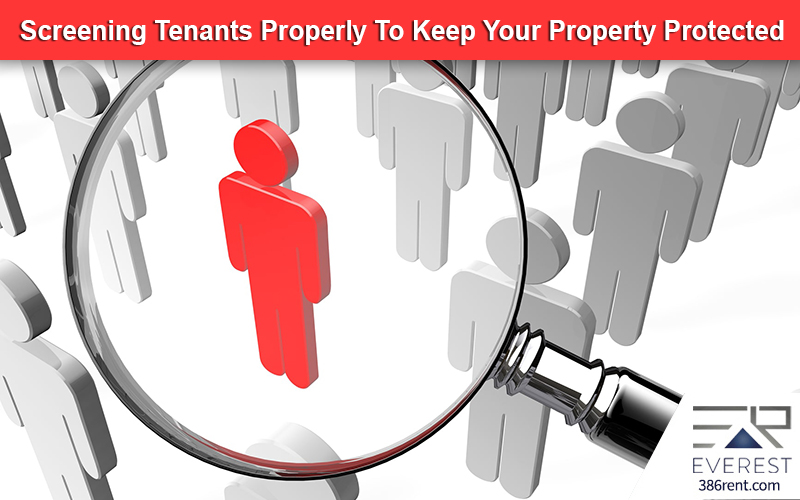 It is the desire of all landlords and property managers to have good quality tenants inside their properties. They need to screen their tenants carefully and wisely to achieve this objective. If bad quality tenants get inside, landlords suffer not just rent loss but also damage of their property. Here are some ways to ensure you don't have to suffer on account off bad tenants.
Rejecting applications of suspicious candidates
The first step in tenant screening process is filling up of application forms. As a tenant, you should know that people would lie and hide information that they think makes them ineligible to enter your property. You should have the ability to cross check the details provided by applicants in their application forms.
If the applicant feels he will be denied tenancy because of his past record, he will try to forge documents to change his identity. You will come across people who will get a fake social security number and fake salary stubs to escape tenant screening system. It is your responsibility to ascertain that the identity details provided by an applicant are correct and authentic if you want to avoid entry of bad quality tenants inside your property.
Carry out background checks
If you are trying to unearth information about an applicant based upon the social security number provided by him, make sure that this SSN is correct. Afterwards, you need to carry out background checks on the applicant.
When checking the credit report of an applicant, make sure you go through the report that you pull out from a credit bureau instead of relying on a credit report provided by the applicant himself. If the applicant has forged his SSN, he will hand over the credit report of the forged identity.
Ask for a copy of the driver's license of the applicant and match his details with the information present on the credit report.
Remember that social security numbers are issued in a chronological order. The SSN of an applicant should match the numbers that were issued in the year in which he was born. If the SSN does not match with the birth year of the applicant, you should take it as a red flag.
If the applicant does not have a SSN as he is living on a student or work visa, you can ask for his ITIN which is individual tax identification number.
Some states such as California make it difficult for landlords to screen their tenants as they do not allow asking SSN or immigration status. Also, fair housing laws prohibit landlords form discriminating against their applicants based on their religion, caste, and creed, color of skin, gender, and familial status. Before rejecting the application of any individual, make sure you have knowledge about these fair housing laws so that your applicant does not drag you into a court of law saying you have discriminated against him unlawfully.
If you have pulled a recent copy of the credit report of an applicant, you are bound to provide him with a copy of this report if you have rejected his application for tenancy. Different states have different laws and so you should have complete knowledge of the laws of your state on this issue.
Let us assume you have allowed entry into your property to a person who forged a fake identity. This person has committed a fraud to gain tenancy and not going to be a good quality tenant in any case. May stop paying rent and in worse condition, may even cause damage to your property. Therefore, you should have a robust tenant screening system in place.
If you'd like to talk more about property management, or you need help with Everest Property Management, please contact us at Everest Realty.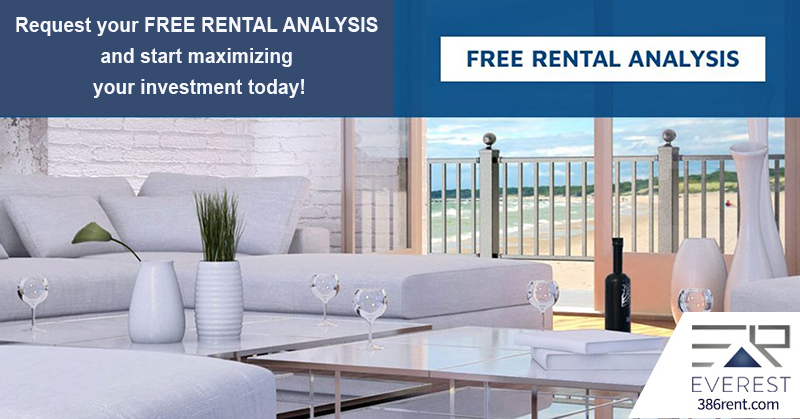 Property Management Service Areas