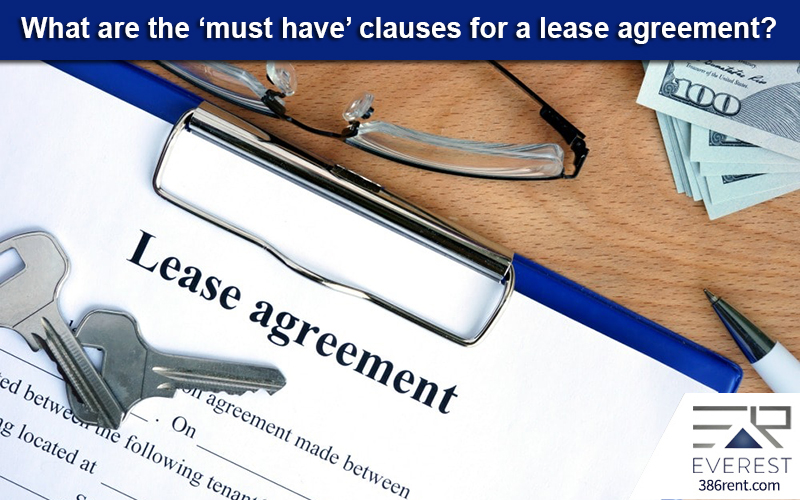 All landlords sign a contract called lease agreement with their tenants. This is a legal and binding contract between both parties. There are certain clauses that are essential for a lease agreement and without them; the landlord runs the risk of facing serious problems in future. What are these important clauses? Let us find out in this article.
All properties are unique and so are the landlords and their tenants. There is also variation in state and county laws concerning landlords. This is the reason why there is no standard format of a lease agreement. The lease signed by a landlord with his tenants may not work for another landlord. Despite this, there are some clauses that are found in most of the lease agreements.
Duration of lease
Every lease agreement mentions the duration for which the landlord allows a tenant to live inside rental property. In most cases, this duration is one year but some landlords sign longer and shorter leases depending upon their circumstances.
Amount of rent
Most important part of the lease for a landlord is the monthly rent and it should be clearly mentioned in the lease. This rent remains applicable for the entire duration of the lease.
Extension of lease
What happens after the expiry of the lease term? Does the tenant move out or needs to sign a new lease? Does the lease get a renewal automatically? All these questions must be clearly answered in the lease agreement.
Late fee
Cash flow is the backbone of the business of any landlord. This cash flow is disrupted when a tenant does not pay his monthly rent on time. A landlord is entitled to charge a late fee from tenant who does not pay monthly rent on time. How much late fee will the landlord charge and when payment is considered late should be clearly mentioned in a separate clause in the lease agreement. Different states have rules regarding late fees charged by landlords, and you should be aware of laws in your state.
Termination notice
This is a notice that can be used by either party to terminate the lease agreement. This notice is given mostly by the landlord whenever the tenant violates one or the other terms of the lease agreement. It is also used by tenants to inform their landlords about their impending move. Most landlords want this notice to be given at least a month in advance so that they can prepare accordingly to re-rent their home.
A clause for showings
Once a tenant has given you a notice for termination because he wants to move out, you need to make efforts to find a new tenant for the rental property. You cannot show the property to prospective tenants if the old tenant is still living there and making it difficult for you to arrange showings. Therefore, there must be a clause that says that the landlord has the right to show property to future tenants after the tenant has given notice of termination. You need not bother about hue and cry made by the tenant if you have this clause in place in his lease agreement.
A clause on overstaying
Your tenant says they will move out on a certain date and you ask your new tenant to move in on that day. But you find that the tenant has not moved out, creating problems for the new tenant and severe embarrassment for you as a landlord. To prevent such a situation and to make sure that your old tenant pays for all the expenses incurred by the new tenant, you need a clause stipulating duties in the lease agreement.
If you'd like to talk more about property management, or you need help with Everest Property Management, please contact us at Everest Realty.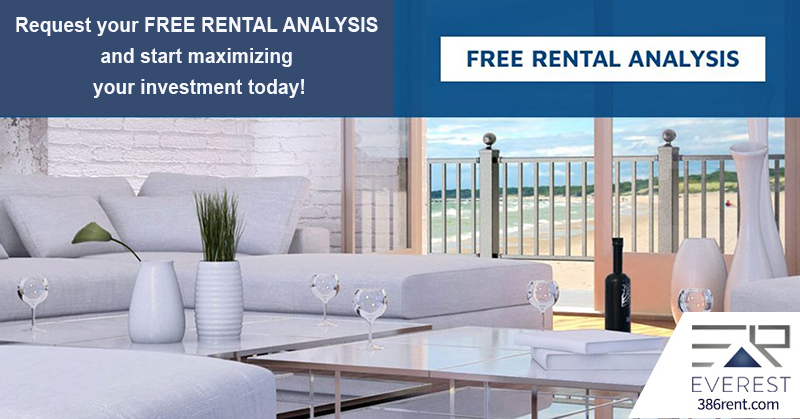 Property Management Service Areas