Introduction
Are you a landlord debating between a month-to-month lease and a traditional long-term agreement? While the former offers flexibility and the potential for increased rent, it also presents challenges in terms of stability and financial planning. Let's dive into a comprehensive exploration of these leasing options to determine the best fit for your needs.
Understanding Month-to-Month Lease Agreements
A month-to-month lease agreement promises flexibility. Envision the capability to periodically adjust rent or terminate tenancy without the hassle of a protracted eviction process. This type of lease lets you adjust the terms with the changing tides of the real estate market.
Benefits of a Month-to-Month Lease
Adaptable Tenancy: This model empowers landlords with the opportunity to lease properties without prolonged commitments.
No Dormancy: It eradicates the concerns of property lying vacant between tenancies.
Challenges and Concerns
Cost Implications: At times, these agreements may come with a heftier price tag than long-term leases.
Stability Concerns: When you rely on rental income, the unpredictability of a month-to-month lease can be daunting.
Mechanics of a Month-to-Month Lease
Operating under a monthly renewal system, these leases don't bind you with a defined endpoint. A few critical aspects include:
Consistent terms each month concerning rent, security deposits, and other stipulations.
Both parties enter a legally binding agreement that elucidates mutual responsibilities.
Landlords enjoy the freedom to align rents with current market trends.
Month-to-Month Lease Pros for Landlords
Here's why many landlords are attracted to this model:
Unparalleled Flexibility: It trumps traditional leases by allowing swift adjustments or terminations based on tenant performance.
No Long-Haul Ties: Make alterations or cease the agreement without contract breach worries.
Dynamic Rent Adjustment: Easily modify the rent in tandem with the prevailing market or living costs.
Potential Drawbacks for Landlords
While month-to-month leasing can be tempting, it's essential to be wary of:
Payment Reliability: Such tenants might lack financial robustness, leading to payment inconsistencies.
Ephemeral Income Stream: Unlike long-term agreements, these leases don't promise sustained income, potentially leading to financial hiccups.
Unpredictable Maintenance Costs: Recouping repair costs becomes uncertain without a long-term tenant commitment.
Renting Challenges: Potential for higher vacancies and limited scope for property enhancements.
Strategic Implementation of Month-to-Month Leases
While not universally perfect, this leasing model can be a goldmine in specific scenarios:
Seeking short-duration tenants.
Requiring flexibility in property management.
Operating in high turnover zones.
Targeting tenants averse to long-term commitments.
Aiming to elevate rental income with higher month-to-month rates.
Conversely, it may not be suitable if:
Consistent income is paramount.
A more substantial financial pledge from tenants is desired.
Rigidity in rules and property care is preferred.
Final Thoughts
Month-to-month lease agreements present both opportunities and challenges for landlords. They can be perfect when selling property or when dealing with high turnover rates. However, the stability and assurances of a long-term lease also have their merits. The key lies in assessing personal needs, market dynamics, and risk appetite to curate an optimal leasing strategy for your property.
If you'd like to talk more about property management, or you need help with Everest Property Management, please contact us at Everest Realty.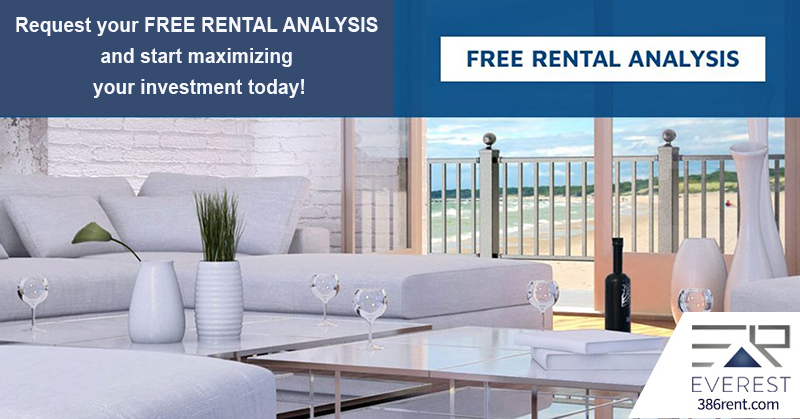 Property Management Service Areas