As any seasoned real estate investor would tell you, perception influences price. The appeal of a rental property is a significant determinant of the rental fee you can justifiably charge. The correlation is simple yet crucial: the more appealing your property appears, the higher its perceived value.
For landlords desiring to augment their rental income without breaking the bank, there are myriad budget-friendly renovation projects. Here, we delve into these cost-effective modifications that can significantly uplift your property's aesthetic and functional value.
1. The Power of Fresh Paint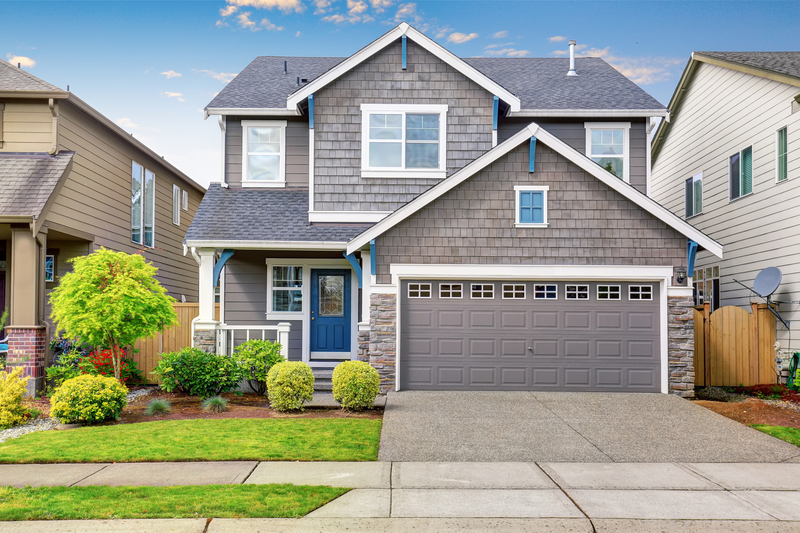 A fresh coat of paint acts like a visual elixir, rejuvenating a space instantaneously. Favor neutral hues to cater to a broader audience; they not only radiate warmth but also amplify space perception. Opt for paints that promise longevity and are resilient to minor blemishes to ensure that the aesthetics remain intact over time.
2. Landscaping: An Investment in Curb Appeal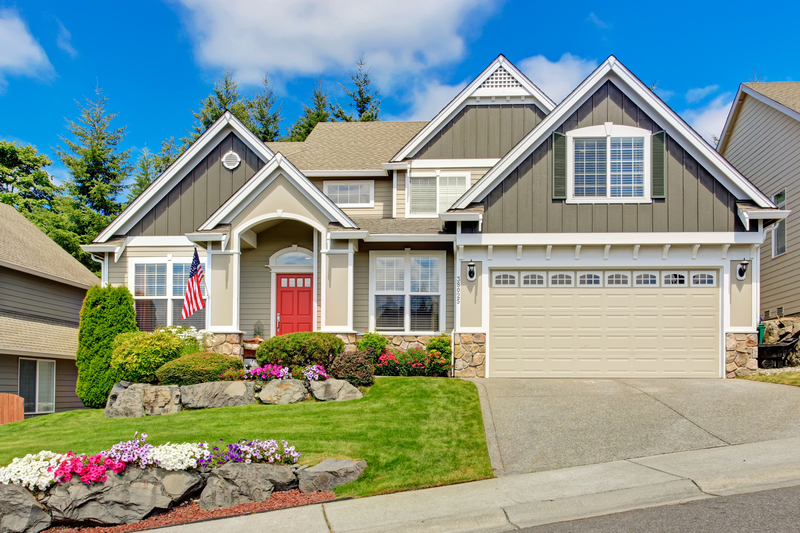 While the word 'landscaping' might induce anxiety in some landlords, its importance is undeniable. Even without a lavish budget, a well-manicured lawn or freshly pressure-washed walkways can significantly elevate a property's first impression. Planting seasonal flowers, trimming overgrown foliage, and regular maintenance can go a long way in ensuring sustained curb appeal.
3. Kitchen Refurbishments That Count
Often hailed as the heart of a home, the kitchen inevitably commands attention. Small yet impactful modifications like updating cabinet handles, introducing modern light fixtures, or replacing an old faucet can enhance the kitchen's allure without depleting your wallet.
4. Breathing New Life into Bathrooms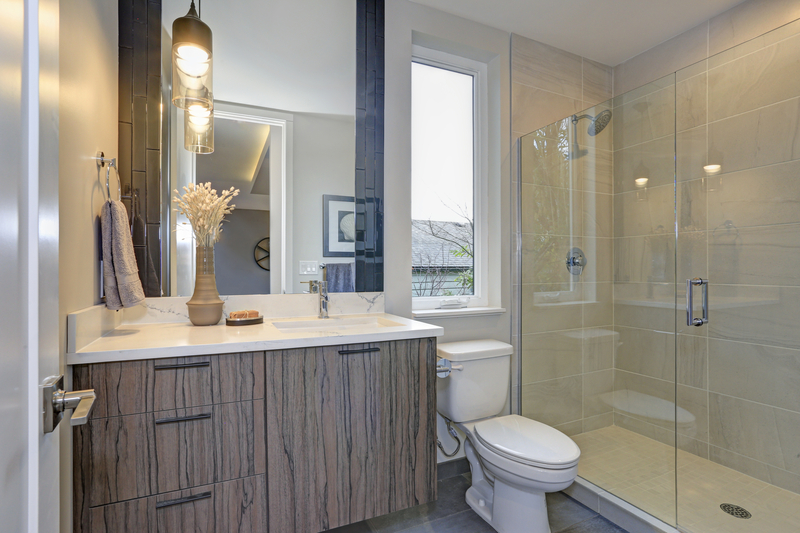 Bathrooms, especially master ones, are pivotal in forming impressions. By swapping outdated fixtures, upgrading shower faucets, or introducing a chic vanity mirror, you can revitalize the space without a complete overhaul. Most of these changes are feasible DIY projects, further aiding in cost-saving.
5. Integrating Modern Entertainment: The Big Screen
In today's digital age, large televisions are an entertainment staple. Surprisingly, equipping your rental with a sizable TV, say a 65-inch model, won't burn a hole in your pocket. Such an addition can be a significant draw for potential renters, offering them an immediate entertainment solution.
6. Creating Inviting Outdoor Spaces
Outdoor nooks, whether expansive patios or compact porches, hold a unique charm. They provide renters with personal open spaces without the associated maintenance hassles. Even minor inclusions like a shaded seating area can make a marked difference in property perception.
7. Innovative Storage Solutions: A Silent Winner
Storage is often an underrated aspect of property valuation. Introducing practical storage solutions, be it garage shelving or clever under-stair niches, can be a game-changer. Tenants invariably seek spaces that can accommodate their belongings seamlessly. Offering ample storage can thus be a distinct advantage.
8. Revamping Floors and Windows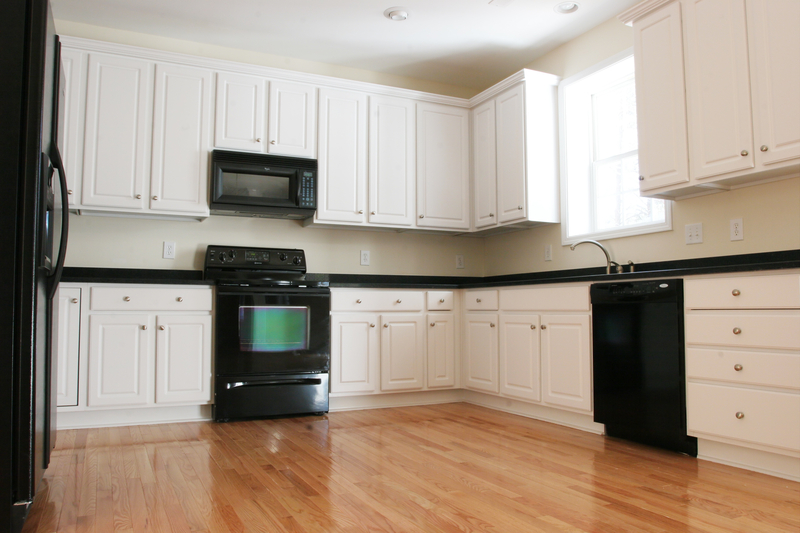 Though slightly more investment-intensive, refreshing worn-out floors and updating window treatments can provide substantial returns in terms of appeal. Durability and aesthetic appeal should guide your choice of flooring. Similarly, for windows, ensuring ample natural light ingress coupled with contemporary treatments can elevate the property's ambiance.
Conclusion
Revamping rental properties needn't always be an exorbitant affair. By making strategic, budget-conscious decisions, landlords can enhance property value, ensuring their offerings stand out in a competitive market.
Partner with Everest Property Management
Managing rental properties in Palm Coast, Florida? Allow Everest Property Management to simplify the process. From listing and tenant procurement to rent collection and maintenance management, our comprehensive suite of services promises peace of mind. Connect with us to embark on a hassle-free rental property management journey!
If you'd like to talk more about property management, or you need help with Everest Property Management, please contact us at Everest Realty.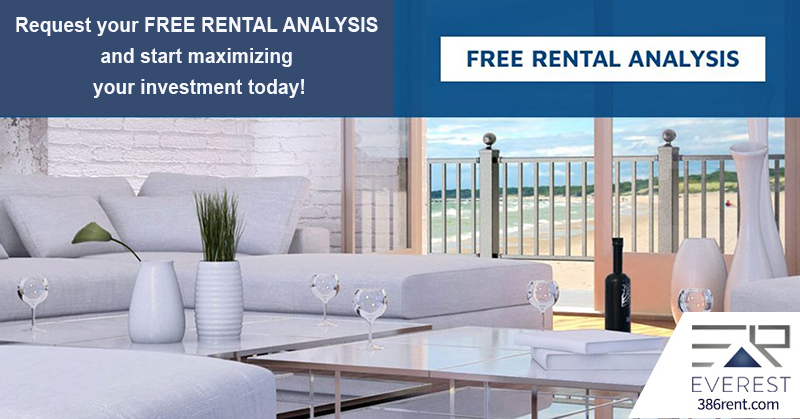 Property Management Service Areas