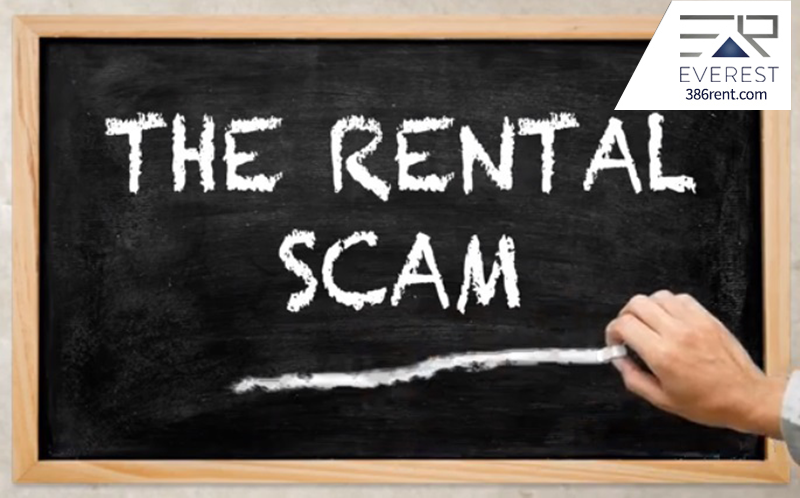 Guide on How to Remain Protected from Rental Fraud

There have been many instances in recent past where scammers have rented out properties belonging to others. This crime has become very common these days and it has consequences for everyone involved. It is not just the poor tenants who get evicted from their homes but also the hapless landlords who have to work their way through legal channels to get their properties back. These landlords then have to get rid of the illegal tenants also. It is therefore necessary for you as a landlord to find ways to remain protected from a rental fraud.
If you are a landlord, you have to cultivate the habit of installing surveillance systems in and around your properties. This applies even when you are the owner of a single property. This is a hard lesson that owners learn during and after the great recession that left many people jobless and desperate people with bad intentions were on the loose. Security systems allow you to monitor your properties in a remote fashion as you can have a look at the property from different angles on your computer using internet. Wireless systems may be pricey but you can ask your tenants to pay for the cost of security. You get another monetary benefit by installing security systems in your properties. Insurance companies give a heavy discount on their policies to owners who have deployed such systems for security.
Security systems have become so advance that it has become almost impossible for an outsider or stranger to get inside a property monitored by such a system. Do not worry about the price of a security system. Tenants feel happy when they know that their security is being ensured and they are willing to contribute money from their end for its installation. You do not even need to be near your computer to monitor the activities of people in your property. Modern smart phones with security apps can allow you to keep an eye on your properties, anywhere anytime.
As a landlord, if you're using Craigslist rental postings, you need to be careful.
Here are the 3 most important points researchers reveal related to rental postings on Craigslist:


According to a rough estimate, one-fourth of the rental postings on Craigslist are scams.
Management of Craigslist is ineffective to catch more than half of such rental posting scams on their website.
It takes more than 20 hours on average to remove such suspicious or scam postings on Craigslist and it is more than enough for the scammers to fool people. Most of the rental scams happen to be in competitive housing markets.
In a usual Craigslist scam, the scammer sends a luring email and provides you with a link that is a typical credit report scam. By clicking on the link, the scammer redirects to a credit score company through a redirection server controlled by the scammer. If you pay charges for checking your credit score, the scammer will get commission as an affiliate to the program. So all landlords out there, avoid such scam rental postings.
But how does a security system prevent rental fraud? If the property is vacant and it has a security system deployed, it generates codes for all the vendors and contractors that you have authorized to make visits. You immediately know when an unauthorized individual enters the property. Fraudsters shy away from properties with security systems installed. Everest Property Management makes it a point to secure any property that it gets to look after to make sure that it remains protected from rental frauds.
If you'd like to talk more about the value of inspections, or you need help with Everest Property Management, please contact us at Everest Realty.
Our Service Areas