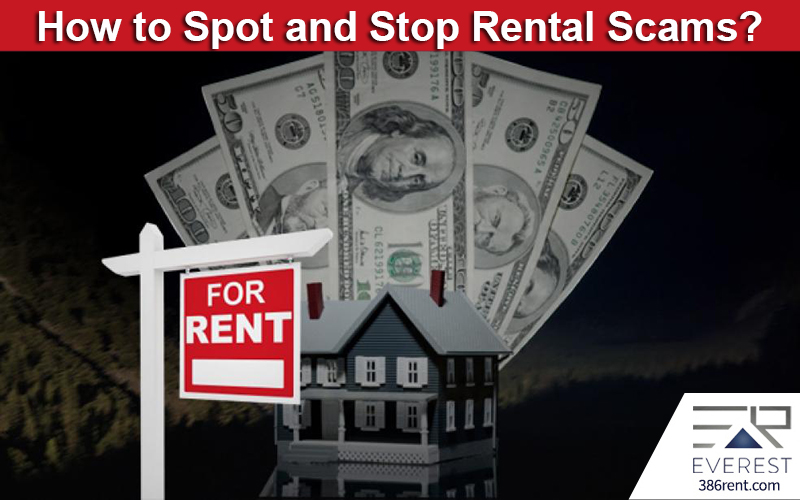 Among other duties and responsibilities, a rental property manager also must see through the lies and deception, and there are many daily. Tenants deceive and lie a lot, whether it's about their income or their rental application or credit, a landlord must be sunning enough to catch these lies.
These may seem like white lies, but there are times when these lies can create financial issues or head the landlord in many risky situations. With thorough screening, landlords can eliminate many of these scams.
However, the lies work both ways. Renters also get the bad end of the stick when they are unfortunate enough to deal with scammer landlords. Thanks to technology, most renters use the web to search for potential properties to rent. According to Craigslist, Hotpads, Zillow, the major rental websites, there has been a substantial increase in scams. It has become effortless to scam people who need a house and can't wait for long.
Many sites have become very agile in catching these fake postings and removing them. But there are still some fraudulent that escapes their vigilant eye. Keeping all this in view, property managers should be aware of such scammers and should know how to deal with such issues when posting for vacancies.
Rental Scams at Work
Scammers have an eye to score out the trusting and desperate renters and take advantage of their dire situations. These scammers show a house, promise great rent rate and security deposit, then take the money and never look back. The renter is left with more stress and less money. They may even use real information to post ads and lure in renters. They show email co-ordination with the landlord and tell the renter that he is out of town for business. They will try and avoid any long detailed questions. You can try as hard as you might, they will never show you they house that you are looking to rent.
They go as far as presenting the renter with the key of the non-existing house, once the wire is done. The payment is standard, first month's rent with a security deposit. You must be thinking, why aren't these scammers caught through tracing the money, because these transfers are made through companies like Western Union and MoneyGram, untraceable and nonrefundable. If any of these situations occur, run and run fast, as you are being scammed.
Be vigilant when your rental managers weave tall tales about lawyers, security, and details about how things will be done, be aware. These are all talks; they will give you no specifics about the house or its location.
They Target Landlords as Well
Tenants may be an easy target, but landlords aren't safe either. Scammer tenants wire checks for more amount than they had to pay to move in, they ask for a refund and vanish, till the time landlord gets to know about this, the renter has moved on. The check bounces and the landlord has to deal with the negative balance Measures You Can Take as a Property Manager
Report every listing that raises any kind of suspicion; this will keep people from getting potentially scammed. Always have copyright or watermarks on your pictures so that no one would dare use them for scams. Always screen your tenants, no matter how trusting they may seem. Before any refunds, let all check clear. Liars and scammers are everywhere, always stay extra vigilant, and be proactive to avoid such situations. Work with reputable agencies and companies only and go through proper screening methods before handing over any cash refund.
If you'd like to talk more about property management, or you need help with Everest Property Management, please contact us at Everest Realty.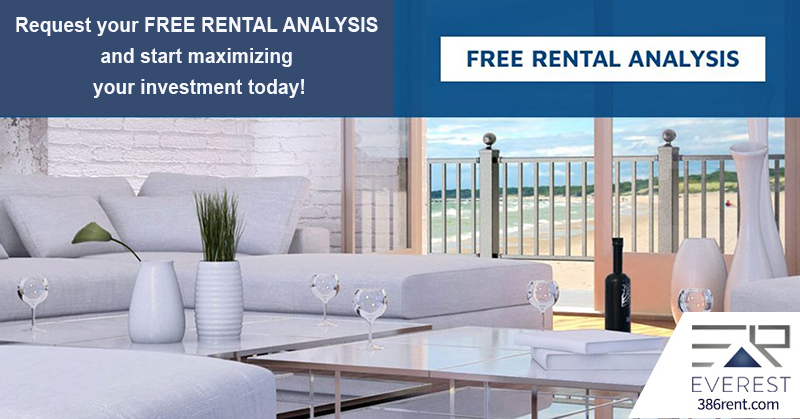 Property Management Service Areas