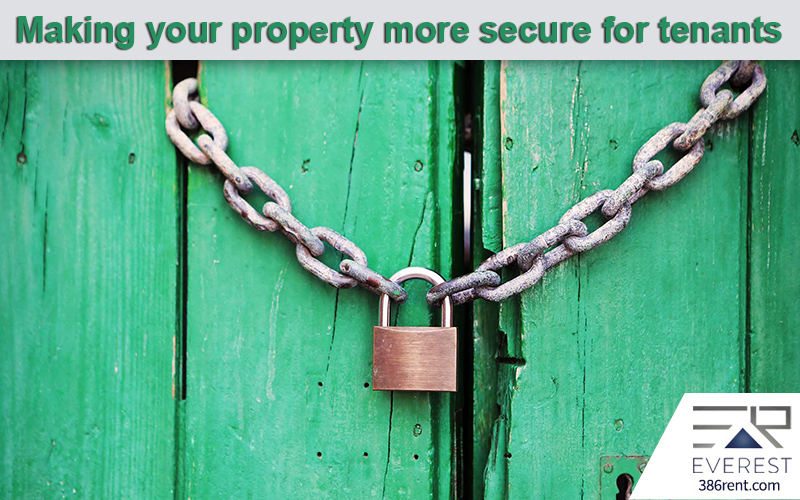 All landlords look at earning high rental income from their rental properties. They also want good quality tenants that stay inside for a long time come, paying their rents on time. There are many ways of achieving this objective. You need to buy a property in good condition in a good location to attract good quality tenants. But when it comes to loved ones, no tenant likes to live in a property that is unsafe. One way to make your property attractive and desirable for good quality tenants is to make it more secure for their loved ones. Here are some ways of increasing the safety and security of your property.
Let there be enough lights
Families do not like to live in a property where the exteriors become dark in the evening. Make sure your property shines brightly after sunset and the residents do not feel fearful because of darkness. Lighting helps to keep thieves and robbers away and it instills confidence in the inmates of your building. Bright LED lights should be installed not just in the front but also the back of the property and all of them should be switched on soon after the sun has set. If possible, go for lighting that is solar powered and activated with motion sensors.
Install robust quality windows and doors
Tenants feel safer and more secure when they find heavy doors and windows with locks in your property. Choose doors made of steel or wood that cannot be broken by people with mal-intent. Hollow doors made of plywood prove easy to break in and families feel fearful with such doors and windows installed in their homes. If you are using glass panes in windows, make sure they have a solid grill on the outside and the window doors can be safely closed with a lock mechanism. Expenses incurred on heavy doors and windows may appear high to a landlord initially, but it should be considered as an investment in the safety and security of your tenants. There will be no break in attempts and burglaries in your property and it will become popular as a very safe property in the neighborhood.
Install CCTV and alarm systems
Third and probably the most effective way to improve the safety and security of your property is to increase surveillance. Tenants are always worried about their loved ones whenever they have gone to work. You can make them feel safe and secure by installing electronic surveillance in your property. Install cameras at strategic positions in and around your property so that the movement of suspicious individuals can be recorded and monitored on a 24X7 basis. You can also install motion sensor-based alarms to raise alarm whenever an unauthorized individual tries to enter the property anytime of the day.
Technology has become very advanced and you will find the latest security systems available in the market. You can choose a surveillance system that fulfills the requirements of your property and is easy to operate. Make sure that cameras are installed outside the front and the back doors and also at the main entry doors of all individual units on the property.
Most of the expenditure incurred on improving the safety and security of the property is usually borne by the landlord. However, it has become common these days for the tenants to share this burden with the landlord as they are equal stakeholders in the safety and security of the property. In fact, more and more families opt for properties that are safe and secured in their eyes and they are also ready to pay a premium for getting a chance to live inside such properties.
If you'd like to talk more about property management, or you need help with Everest Property Management, please contact us at Everest Realty.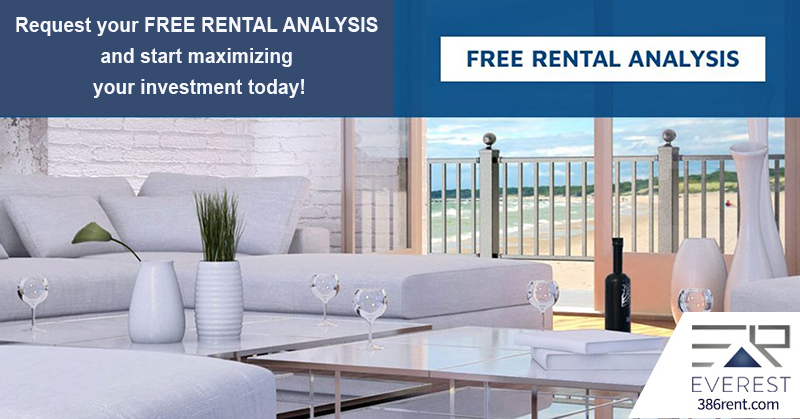 Property Management Service Areas