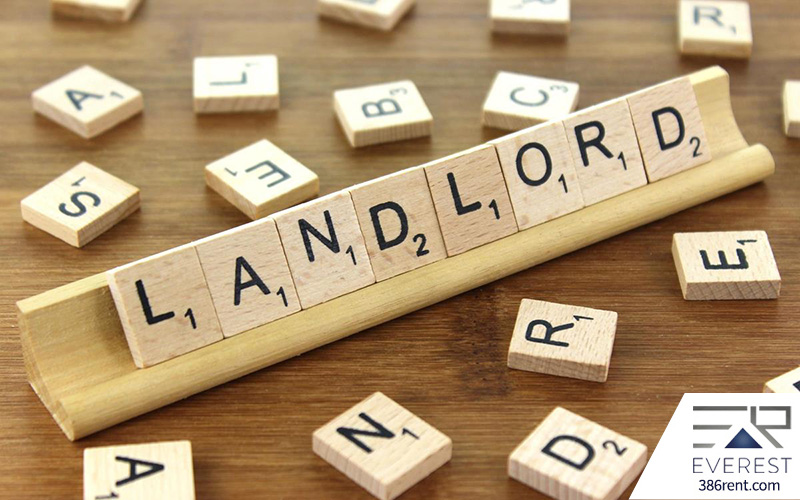 You have found this lovely apartment after months of efforts and you are very happy and satisfied with the location, condition, and the amenities provided by your landlord. You don't want to do anything to upset your landlord and wish to have a good working relationship with him. Do you know it is easy to keep your landlord happy by doing some things and by avoiding some other things? Read on to know how you can keep your landlord happy without making any special efforts.

Never speak a lie to your landlord

You can easily damage your relationship with your landlord by telling lies that are caught by him after some time. You can lose the trust and confidence your landlord has in you by speaking lies and half truths. Cooking up stories when you are late in rent payment or saying that you have sent the check and it is on its way in the mail can help you in escaping his wrath for the time being only. It is always a good idea to be honest and truthful with your landlord even if it makes you feel awkward.

Make sure to pay the monthly rent on time

Your landlord is doing this business of rental income and he needs to maintain positive cash flow. All landlords love sincere tenants who make it a point to pay their rent on the due date. This is the best and also the easiest way of keeping your landlord happy. Late payment causes stress for your landlord as he has to meet operational expenses through rent collection. If you face a pressing emergency in any month, it is better to inform your landlord that you will be a little late in paying your rent.

Take care of his property

Landlords love tenants who take care of his property like him. Of course you do not have sentimental attachment with the property but you can at least make efforts to keep his property neat and clean. One of the most important attributes of a well behaved tenant is his habit of keeping the property clean. Remember that the property you are living in is an investment of your landlord and he feels good about you when he sees that you care about it.

Maintain good relations with your neighbors

Good quality tenants in the eyes of landlords are those who are courteous and well behaved towards all their neighbors. Your reputation spreads like wildfire and if you are kind and respectful, you earn the respect of your landlord also. Landlords hate tenants who are quarrelling with their neighbors and making one or the other complaint about neighbors to them. Your landlord likes it when he sees that you are cooperative and helpful and mingle well with your neighbors.

Never allow a friend to live as housemate

Some tenants try to save money paid on rent by asking one or more of their friends to share the unit with them. You think you can hide the fact from your landlord but he is smarter than you being in this business for a long time. You may be tempted to speak a lie about your friend when you are caught red handed during an inspection but you lose the trust and confidence of your landlord when he finds out the reality. Violation of lease terms is disliked by landlords whether it is hiding a friend or a pet. Instead of living in constant fear of being caught one day, it is better to tell your landlord about the pet.

Your chances of easy renewal of your lease increase when you know your landlord is happy with your behavior.

If you'd like to talk more about property management, or you need help with Everest Property Management, please contact us at Everest Realty.
Property Management Service Areas
Palm Coast Property Management
Flagler Beach Property Management
Ormond Beach Property Management
St. Augustine Property Management