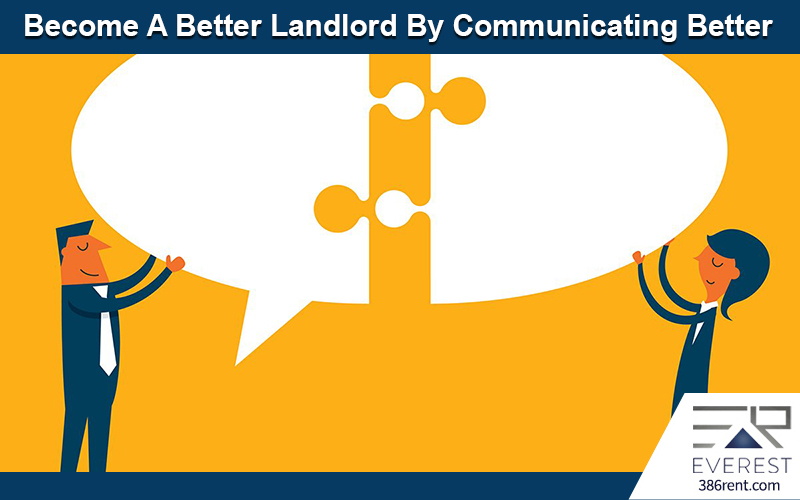 It is common to come across tenants upset with landlords and landlords who are cursing some of their tenants. This kind of hostility is not good for you especially when you are a landlord. Animosity, hatred, anger, and disappointment are some feelings that can develop easily in the minds of some of your tenants if you are not open and honest with them. However, it is easy to dismantle the misgivings in the minds of renters by getting rid of communication barriers. After all, it is your responsibility to keep your tenants happy and satisfied.
Clearly spell out the standards for communication
Let your tenants know when and how they can communicate with you. If you cannot entertain their calls and message after 8 PM, make it clear to them as otherwise they will feel bad when you do not respond. Give them a telephone number to be used during emergencies. Spell emergencies clearly so that tenants do not use this telephone number in a frivolous manner.
Allow several channels of communication such as phone, email, text message and instant message to make it easy for your tenants to contact you by any channel that they prefer to use. Get feedback from your tenants on the quality of communication with you.
Respect and empathize with tenants
It is true that you are mainly concerned with the monthly rent. But do not make your tenants feel you treat them as your ATM. They are human beings and like to be treated as such. You own the place but treat tenants as equals and with respect. You cannot raise the rent without informing them or shit of utilities on nonpayment of rent. You will get respect from your tenants only when you show respect from your side. Make rules of the house clear and tell the tenants what is unacceptable to you. In case of a quarrel between two tenants, always be fair and unbiased.
Maintain transparent relations with tenants
If you spell out terms of the lease agreement at the start, it becomes easy to make your tenants behave in the desired manner. Advertise terms in your listing that are accurate so that your tenants are not offended if they later find something different from the listing. They can consider it as cheating on your part and spread the word to make it hard for you to find new tenants. Mention only correct and authentic information in the lease term as well as your listing. Also, communicate in advance if you are introducing some changes as tenants feel bad if they have not been informed personally. Never spring a surprise on your tenants as they hate being kept in the dark. Before announcing an increase in rent, make sure you discuss it with your tenants and also send them a notice to this effect. Even when you need to evict a tenant because of violation of lease terms, make sure that you follow the rules and serve the notice in advance.
Connect with your tenants on an emotional level
As mentioned earlier, tenants are human beings and most of them are living in your rental property away from their families. They appreciate it a lot if their landlord is a caring individual who understands their financial and emotional problems. If a good quality tenant is late on payment in a month, do not charge late fee if you know that he is going through a bad financial phase. Give him some more time to make the payment. He will respect you more and pay the rent as soon as he has made the arrangement.
If you'd like to talk more about property management, or you need help with Everest Property Management, please contact us at Everest Realty.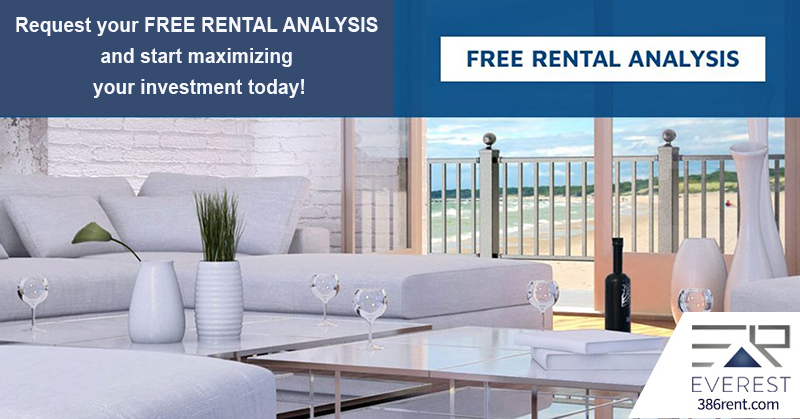 Property Management Service Areas