Do you have resources? Are you scared about renting your property? Being a landlord is indeed challenging. But, one cannot ignore the fact that; it is a high-income and low-stress job. The designation of the landlord is much more attractive than any other job.
Not to mention, the idea of being a landlord can be stressful and worrisome. However, you can take advantage of this opportunity by gaining some confidence. There are minimum chances of getting everything right for the very first time. You will have a bucket full of challenges as the journey of becoming a landlord is difficult, but it is a high-income job with a lot of other perks. Do not lose confidence; we have got you covered! This article will cover everything that you need to become a landlord. Keep on reading to jump into an exciting journey of becoming a landlord.
Step 1: Self-Assurance:
The first step of becoming a landlord is to ask yourself whether you are up for the job. If you are sure about being a landlord, there is nothing that can stop you. Renting out your property comes with many attractive benefits, and you will be getting a good package without making much effort.
However, one cannot forget about the downsides of being a landlord. You can be good at managing an Airbnb vacation rental; the choice is all yours. Personality and strength of commitment are the keys. You have to be potentially more lucrative amongst the idea that you be a landlord. The choice is in your hands, but we would advise you to be more sure.
Step 2: Exploration:
This step is extremely important. If you want to become a landlord, you need to study. You need to explore all the responsibilities of becoming a landlord. We would advise you to talk to a few landlords and ask them about their experiences. It is indeed a low-stress and high-income job, but; this job comes with a lot of accountability. It is not a labor-intensive business venture, but you need to have some expertise in this field. You can read different articles or maybe post your queries online. Once you are all pumped with the information, you can go through the online seminars that explain everything about becoming a landlord.
Step 3: Discovering the properties to rent: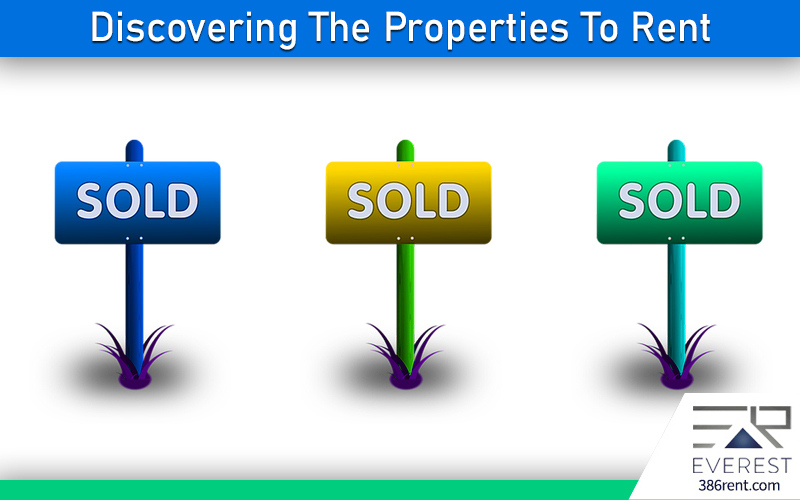 The above step will help you in getting the basics of becoming a landlord. However, to step into the real market, you will have to explore the real estate market area. If you think you are well-equipped with the information and knowledge, you can go alone. But, we would recommend you to go for your first survey with a real estate agent. With an experienced person, you will have a good time in the market; and you will also get hands-on experience. It's not that; you will find a property in your budget within no time. Things will take time; you will be doing a lot of fieldwork. You have to keep your mind clear about a lot of things. Look for properties that are in good condition, easy to maintain, well-designed. Find a property; as if you are looking for your own-self. Also, we would advise you to look out for a property in a metropolitan area with covered parking.
Step 4: Prepare the property:
Step 3 will take time. But, once you are settled with the property that meets all the requirements that match the rental property, you can proceed further. Purchase the property, and prepare them for occupancy. Get in touch with a real estate agent that represents the area. We would recommend you to go through a proper channel of real-estate, and it is more convenient than breaking the deal as a first party. However, just don't rent it out without any redecoration, refurbishment, or remodeling. Dress-up the property; it is an extensive investment but, this investment is long-term.
Step 5: Learn about legalities:
By this step, you must have become a bit professional. You have all the knowledge about being a landlord. You have purchased a property; you are done with the re-decorating. Now, you need to roll your sleeves and learn about the legalities and insurance policies. Explore landlord's insurance policy. You have to make sure that any incidental damages to your property are covered. To keep the tenant healthy and happy and maintain your sanity, you have to learn about the legal claims.
Step 6: Find the right tenant:
This is the step you have been waiting for. This is the time; when all your investment will start to pay off. The time; when you will be getting the cash in your bank. But, don't be over-excited. This is the most difficult part! It will help if you do some legal work to get the best possible tenant. Also, you need to learn about understanding the personalities. You cannot just hand over your property to every man. Thoroughly screen the applicant; and ensure that you are giving your property to an ideal tenant.
Well, that's all. This is not a comprehensive article. It is a light-read that will help you in a good way—the general process of becoming a landlord. Many people want to become a landlord but are scared from the experiences of other landlords. However, if you have the capacity, you must take the opportunity and try your luck towards becoming a landlord.
If you'd like to talk more about property management, or you need help with Everest Property Management, please contact us at Everest Realty.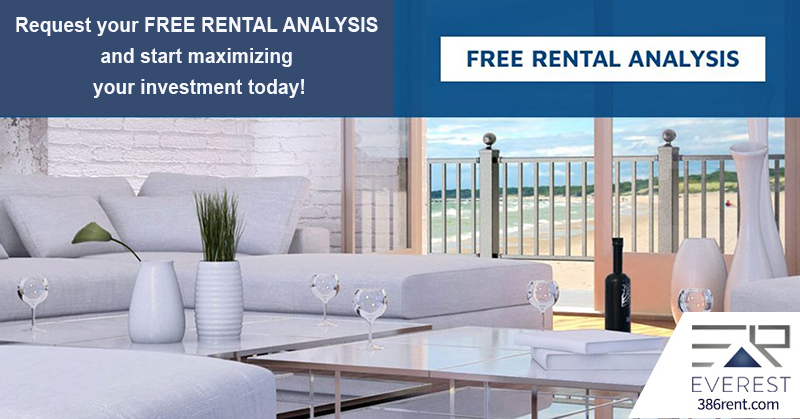 Property Management Service Areas