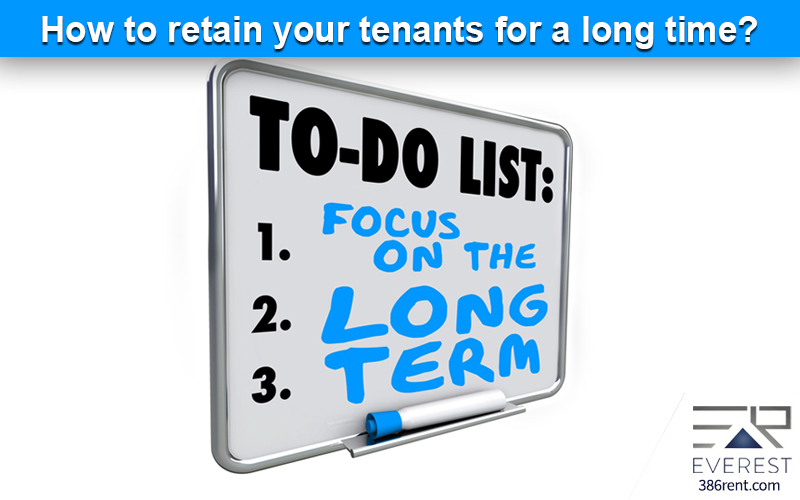 It is the desire of every landlord to have good quality tenants in rental property. Tenants who pay their rent on time, are well behaved, and stay in the property for a very long time. This is because tenant turnover proves to be a costly exercise for landlords. They have the clean and repair the home to make it rent ready and then do marketing to attract new tenants. This is the reason why landlords want their good quality tenants to stay in their property for as long as possible. Tenants will move and it is inevitable. However, there are many things that a landlord can do to make sure that good quality tenants stay inside for a long time.
Carry out repairs promptly
Most tenants decide to move out due to having constant repairing issues. Their requests for repairs are not paid heed to by their landlords. In addition to periodic maintenance, you should make it a point to listen to the grievances of your tenants. This will make them feel that they are cared for and they will consider the property as their own. Fixing things may be expensive but it is cheaper than vacant units that you face with tenant turnover.
Show them you care
Do not have a neutral, indifferent attitude towards your tenants. How do you feel when you are spoken to in a rude manner or kept waiting by the customer service of a company? Be responsive to let your tenants know that you are like a mentor to them. Talk to them occasionally and try to understand their problems. A caring attitude will go a long way in keeping your tenants for a long time in your property.
Empathize with your tenants
Tenants are human beings and they go through physical, financial, and mental problems like others. Sometimes they find it difficult to pay rent on time because of other expenses and emergencies. If you have good quality tenants who pay rent regularly on time, it is your responsibility to empathize with them and return the favor when they experience financial difficulties. You can accept late payment without penalty to show them that you are concerned and care for them.
Do not treat tenants as money minting machines
Tenants are human beings and they like to be treated as such. Some landlords consider them as ATM's and think of ways to get more money from them. Do not raise rents on your whims as it can irritate your tenants and they may decide to move out. Of course, you are worried about your cash flow but try to not appear as a greedy landlord in front of your tenants.
Be kind but do not become their friend
This may sound contradictory to many landlords but always keep in mind that you are doing a business. Just make sure that you are treating your tenants in an unbiased and professional manner. If you develop very friendly relations with some tenants, their expectations will grow, and they will demand relaxation in rules. If you relent, other tenants will feel aggrieved because of your behavior. Therefore, you should try to be fair with your tenants without becoming close friends. You are there to do business and not to make friends.
These are some simple and easy ways in which you can compel your tenants to live in your property for a long time. You know something is not right when your tenants start moving and choose to live near your building. It shows that you need to end your ways as a landlord.
If you'd like to talk more about property management, or you need help with Everest Property Management, please contact us at Everest Realty.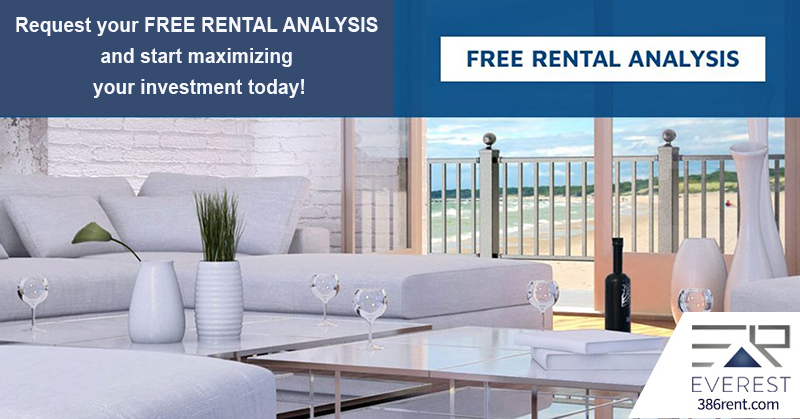 Property Management Service Areas