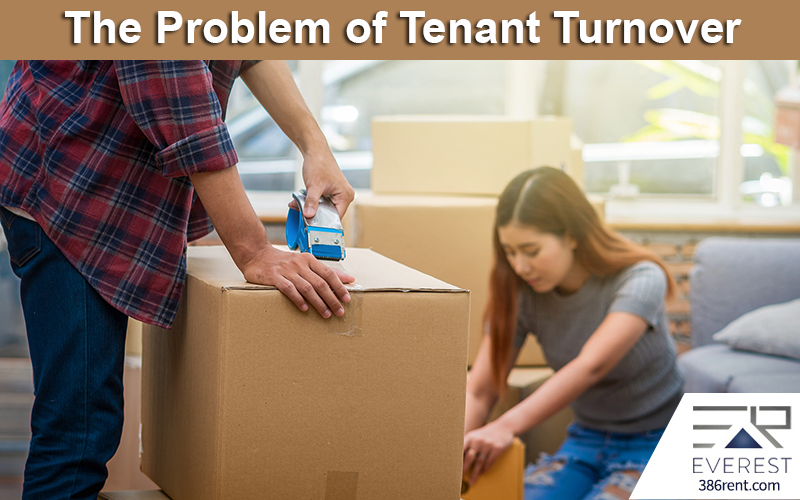 The problem of tenant turnover is the biggest headache of most landlords. It is a fact of life that some tenants will be moving out of your rental property from time to time. But whenever this happens, it creates a problem of cash flow for you. Is there anything you can do to stop tenants from moving?
What do the stats say?
First, you should keep in mind that the average length of time a tenant stays in a property is around 3-4 years. But what is troubling for landlords is that nearly 80% of these tenants choose to live in another rented property within a 7-mile radius. Also, they choose a rental property that is more expensive than yours. The question a landlord needs to ask himself is why he could not keep these tenants in property. Why did some of the tenants move out and even decided to pay more?
Tenant turnover can be a cash flow killer
It is very important for you do this analysis as frequent moving of tenants can severely dent your cash flow. You have vacant units which not only means rental income loss but also expenditure and efforts on marketing to attract new tenants. There are also expenses on repairs and cleaning after tenants move out. Thankfully, it is not very difficult to figure out why your tenants are moving out.
There are lots of reasons behind tenants moving out and out of these there are many over which a landlord has no control. You can't do a thing if parents want their kids to study in a school or if couples are getting divorced. But it is worrying if a tenant moves out because of living conditions or if he does not like the landlord.
Try to find out the real reason behind moving
As a landlord, it is your duty to find out why your tenants are moving? You can do something only if you know the real reason behind moving.
To be able to ask the reason behind moving, you need to have good relations with your tenants. Are they moving because they have gone a raise in their job, and they want to live in a better home? If this is the reason, perhaps you can help them by offering a rehab or another home in your own properties.
You can prevent moving of at least some tenants
You would be surprised to know that many tenants move out simply because their requests for repairs are not taken up by their landlords. There are also tenants who are not satisfied with one or the other aspect of their homes. You can easily satisfy these tenants by making sure their repairs requests are taken up on time.
Make sure you get honest feedback on living conditions and problems that your tenants are facing from time to time. You can meet your tenants periodically and carry out routine inspections to see that everything is all right in their homes.
Choose the location of your rental income property wisely
Another way to prevent frequent tenant turnover is to choose the location of the property wisely. Make sure the building is close to good quality schools, features of mass transit, and other modern amenities. It should also be close to major employment centers in your city.
You can never stop tenants from moving out as it is a fact of life. But you can certainly prevent some tenants form moving out by being more proactive. Try to fulfill some genuine demands of your tenants and you will find that they will stay put rather than take up the exercise of moving out.
If you'd like to talk more about property management, or you need help with Everest Property Management, please contact us at Everest Realty.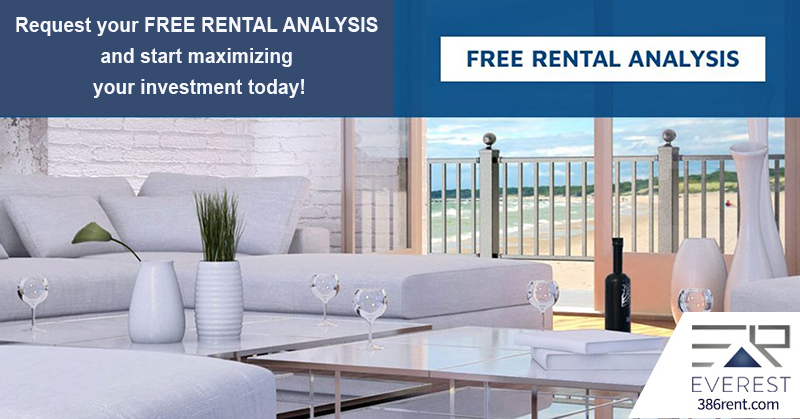 Property Management Service Areas