In the ever-evolving real estate landscape of Florida, property owners often grapple with the demanding responsibilities of rental property management. Between ensuring legal compliance, communicating with tenants, and handling repairs, the challenges can mount up. For real estate investors, the question arises: Is it worth the hassle, or is there a smarter way to manage your assets? Enter the professional property management company.
Legal Compliance: Navigating Florida's Rental Regulations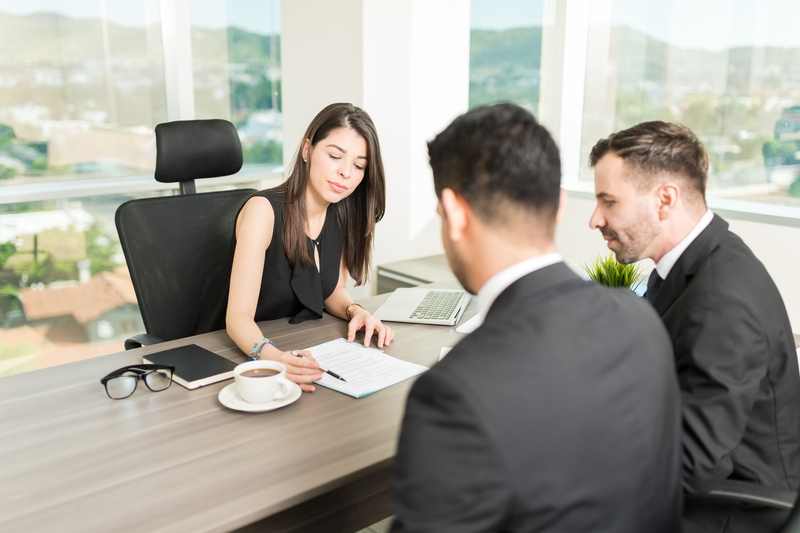 The Florida rental market is a labyrinth of intricate rules and stringent regulations. Failure to adhere can lead to substantial fines, legal troubles, or both. Engaging with a professional property management company in Florida offers real estate investors the assurance that their investments remain compliant. These companies possess comprehensive knowledge of local rental laws, thereby safeguarding your properties from potential legal entanglements.
Seamless Rent Collection: No More Payment Blues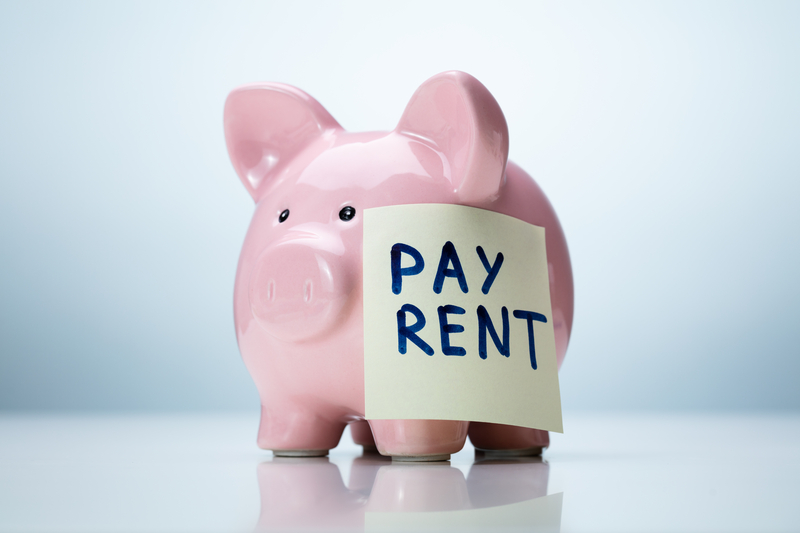 A recurring challenge for landlords is ensuring timely rent collection. Chasing after tenants for overdue payments can be exhausting, not to mention the strain it places on landlord-tenant relationships. By delegating this task to a property management firm, you can rest easy. With efficient processes and systems in place, these firms ensure that rents are collected punctually, sparing you the headache.
Maintenance & Repairs: Hands-off Approach
The wear and tear of properties are inevitable. From minor glitches to significant breakdowns, addressing these issues promptly is crucial. When you collaborate with a Florida-based property management company, the responsibility of property upkeep shifts from you. Whether it's a leaky faucet or a malfunctioning appliance, the company promptly attends to repairs, ensuring that you're kept in the loop only when essential.
Communication Management: Creating a Buffer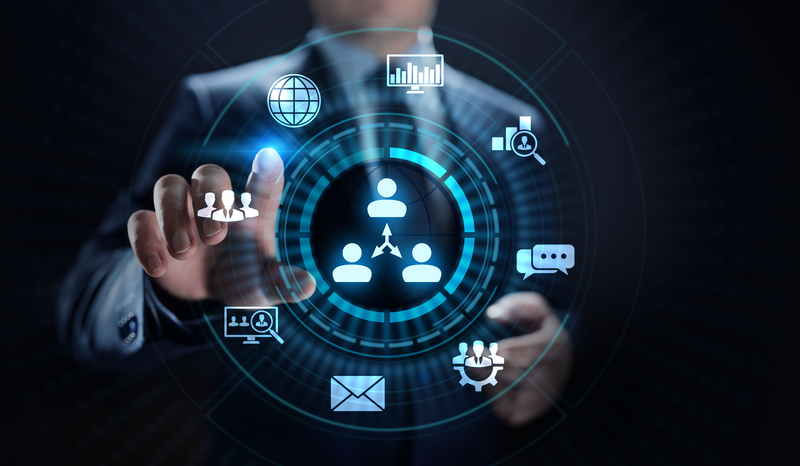 Interactions with tenants can be a mixed bag — while some are smooth, others might become contentious. Maintaining a professional distance can sometimes be the key to preserving a healthy landlord-tenant dynamic. Property management companies serve as an intermediary, managing all communications, be it calls, emails, or grievances. This not only mitigates potential conflicts but also frees up your time for other endeavors, perhaps even exploring further investment avenues.
Focused Attention: A Holistic Approach
Beyond the aforementioned benefits, an expert property management company adopts a holistic approach. From overseeing cleaning and maintenance to processing payments and facilitating effective tenant communication, they cover all bases. Such comprehensive services ensure that your rental properties thrive, guaranteeing both tenant satisfaction and optimized returns on your investment.
Conclusion: Is A Property Management Company Your Next Step?
If the intricacies of property management have been weighing on you, perhaps it's time to reassess. Could professional assistance be the game-changer you've been seeking? For those considering this path, Everest Property Management stands out as a beacon in Florida's property management arena. With a broad spectrum of services, they epitomize the essence of efficient property management, ensuring that your real estate investments flourish.
In the dynamic realm of Florida real estate, aligning with experts can amplify your success. As you contemplate the future of your investments, remember that the right partnership can transform challenges into opportunities. After all, smart investing isn't just about acquiring assets; it's also about managing them wisely.
If you'd like to talk more about property management, or you need help with Everest Property Management, please contact us at Everest Realty.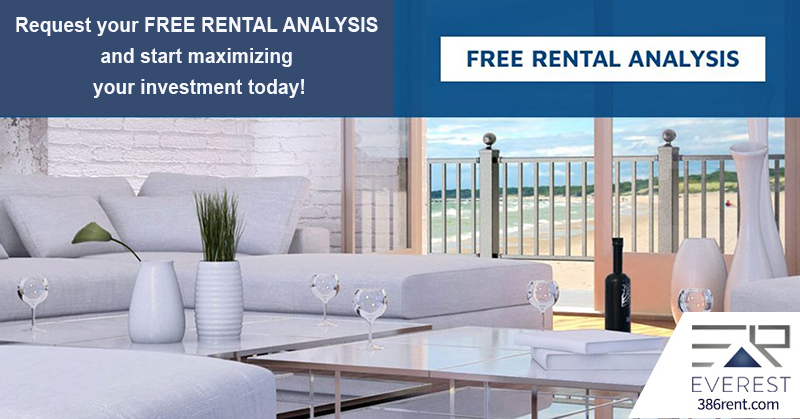 Property Management Service Areas