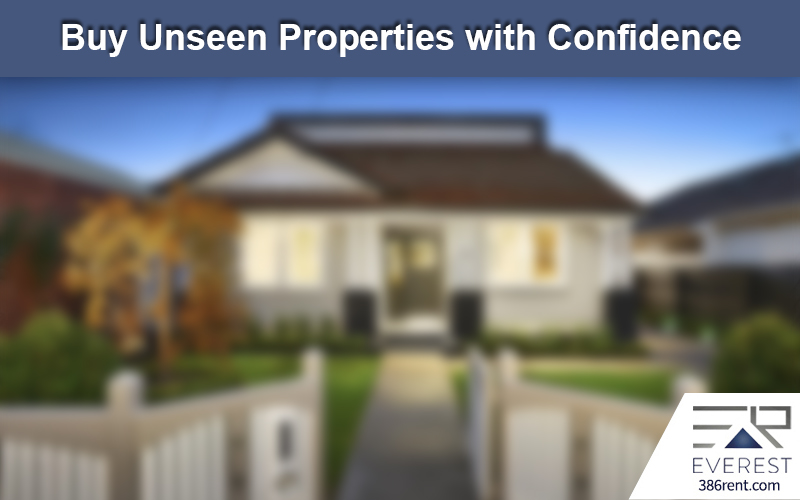 Do you have the courage to make an offer for a property without seeing it first? While this is not the practice and not even advised by experts, there are times when you must take decisions fast to beat your competitors. But it is very much possible to make an offer for a property that you do not have the time to visit and see first-hand with the help of some contingencies in the offer. You will have the option of backing out if the property is not what you have dreamed because of these contingencies in the contract. Let us know a bit more about these contingencies.
Most investors are wary of tall claims made by sellers and they are not satisfied until they have paid a personal visit to inspect the property with their own eyes. It is also prudent because of so many scams in the real estate industry nowadays.
If you are operating in a hot housing market, you must have seen how some properties receive multiple offers in a matter of days after coming on to the market. This is especially the case when the property is priced right as investors look at it as bargain value. When the competition is so fierce, can you afford to wait till the time when you have visited and seen the property from your own eyes? This is where these contract contingencies come to your help and allow you to make an offer on an unseen property.
You can make offers on properties without seeing them. But this does not mean you can leave yourself or your hard-earned money unprotected. Here are three very important contract contingencies that you should mention in the offer you make for any property.
Contingency of inspection
The contingency of inspection is a clause that says that your offer is subject to inspection. This clause means you have the right to get the property inspected by a professional and wait for his approval before you will move to close the deal. You can easily choose to back out from the deal if this inspection reveals any serious defects in the structure of features of the property. You can say that the property requires costly repairs that are much more than you anticipated initially and therefore you need to renegotiate on your offer or altogether back out form the offer.
The contingency of financing
This is an important contingency that saves you in case you find the property unsuitable for investment. A clause that says this offer is subject to adequate financing is enough to protect you if you want to renegotiate or walk out from the offer you made in the beginning. This is a very subjective wording that allows you to decide whether the financing available to you is to your liking or not. If the rate of interest is high, you can easily walk away from your offer saying the contingency of financing has not been met.
Weasel contingency
This is a beautiful contingency that gives you a perfect excuse for walking away from the offer you made for the property. The wording of this contingency says that the offer is subject to approval from your business partner. There may not be a business partner but you can easily designate anyone as your business partner and say that he is not happy with the offer and so it stands cancelled. How can you move ahead and fulfill your offer when your business partner did not approve the deal? This contingency helps you walk out from the offer when there is no other way out of the deal.
You can go and make an offer on an unseen property with confidence by inserting these three clauses that are meant to protect you.
If you'd like to talk more about property management, or you need help with Everest Property Management, please contact us at Everest Realty.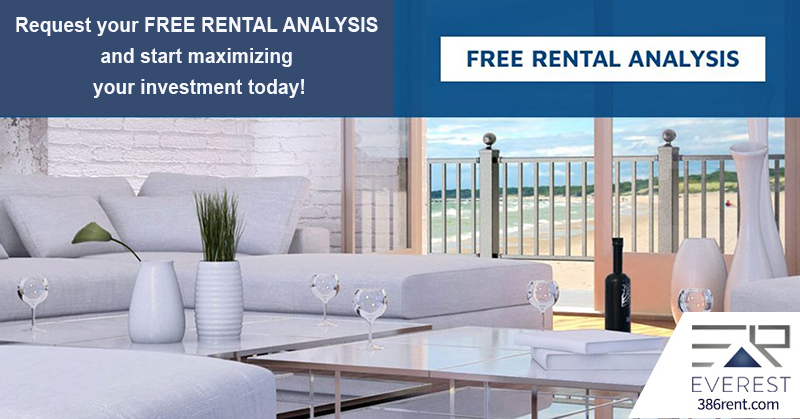 Property Management Service Areas