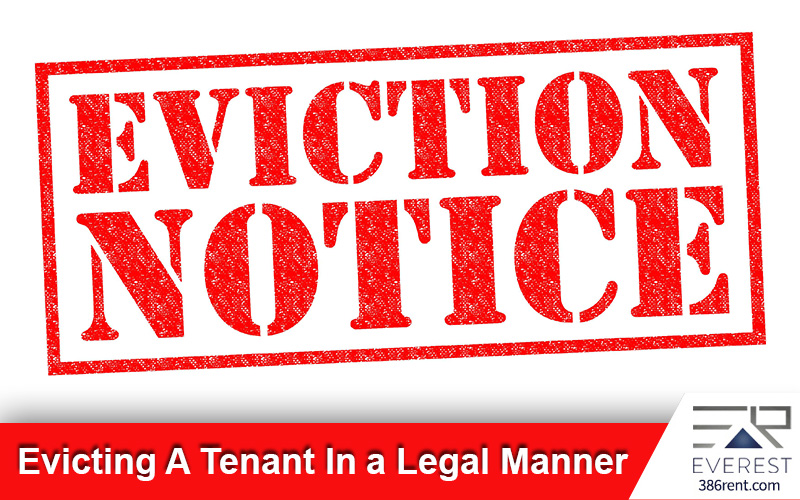 Eviction is a term that is dreadful not just for tenants but also for most landlords. No landlord wants to get into a situation where he has to take recourse to this legal action against a tenant. However, eviction becomes necessary when you have a tenant who is either not paying his rent or violating the lease terms frequently. Eviction is a long drawn out legal battle to get the possession of your rental property back from a tenant so that you can give it to a new tenant and start earning rental income. It is not as simple as asking your tenant to move out as you would realize when you start this legal process.
Eviction is a process that all landlords try to avoid as far as possible. But when the landlord has no other option to get rid of a non-paying tenant, landloards take this route that has the backing of the authorities. Every state has different laws regarding eviction and landlords need to follow them to make sure they complete the process of eviction in a smooth and hassle free manner. Here are the 5 important steps in the process of eviction across the country.
Step # 1
A landlord needs to establish a valid reason to evict a tenant from rental property. Nonpayment of rent is a valid reason and so are violations of lease terms.
Step #2
Sending notice of eviction to your tenant is the 2nd step in the process of eviction. If the notice mentions nonpayment of rent, it gives certain number of days to the tenant to pay or be ready to face eviction. You can move ahead with eviction if the tenant neither pays the rent nor responds to this notice of eviction. You will have to affix the notice of eviction on the door of the tenant and also send a copy to him through mail.?
Step # 3
File the eviction suite in a law court. After filing this lawsuit against your tenant, you will get a date of hearing and the court will send summons to your tenant to be present at the hearing.
Step # 4
Be there on the day of hearing along with all the evidences and proof that you have against your tenant. You will have to submit before the judge proof of the notice of eviction you gave to your tenant to fix the violation of lease term. You will also be required to show that you have followed all the rules of the state regarding eviction. Be ready to counter the points raised by your tenant during the hearing with any documents that you may have.
Step # 5
Taking possession back of your property is the final step in the process of eviction. Once the judge passes the order in your favor, you have to work in tandem with law enforcement agencies in your area to take the possession of your property back from your tenant.
Once you have evicted the tenant from your property, you have to prepare it and also market it to find a new tenant for it. However, you should use eviction as a tool only as a last resort and try to get rid of the tenant by other means. This is because eviction is a long and tiring legal battle that also proves expensive for the landlord. You can save a lot of your time and effort by simply using the trick called cash for keys that involves offering tenant money to leave your property. If that doesn't work in your case, eviction is the only option left for you.
If you'd like to talk more about property management, or you need help with Everest Property Management, please contact us at Everest Realty.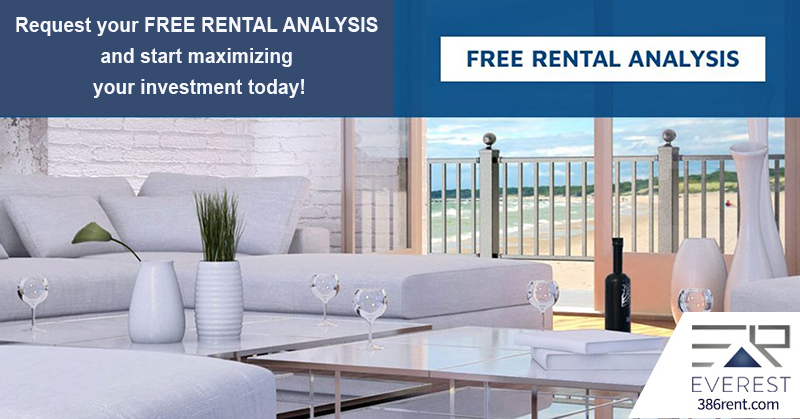 Property Management Service Areas