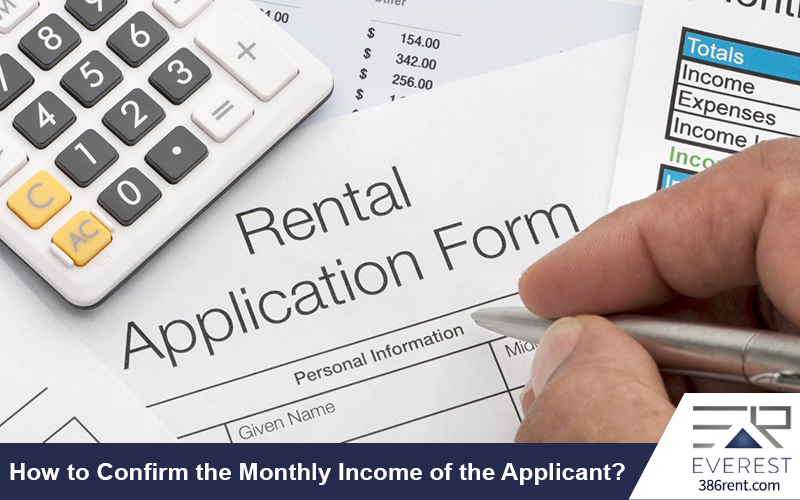 Household monthly income of a family is one of the most important rental standards set by the property management company looking after the affairs of a property. All property managers want to ensure that their tenants can pay their monthly rents without experiencing any difficulties on account of their expenses. By setting monthly rent as a certain percentage of the monthly income as a qualification, it becomes easy for property managers to reject applications of individuals who do not have adequate income. But how do you conform that the monthly income of the applicant is indeed what he has mentioned in his application?
Having a rental standard for income make life easy for you
If you have a rental standard that states that the monthly household income of the applicant should be equal to or more than three times the monthly rent, you can easily disqualify applicants earning less than $3000 per month for a unit having a rent of $1000. Someone who earns less than your rental standard will surely think of meting his financial and medical emergencies before thinking of payment of monthly rent.
Verify the income mentioned by the applicant
You cannot and should not go by the words of the applicant. This is because many renters lie about their income just to enter the property they like. This is even though all renters know that the property manager will try to verify their income from one or the other sources. To hide their income, these renters can go to any length. In fact, they are seen using new and creative ways of submitting the proof of their income. If you are not alert and cautious, these renters can easily fool you by presenting fake proofs of their income. Once a renter gets inside your property with a fake proof of income, you know you are in trouble. The tenant will refuse to pay rent and refuse to move out.
Steps you can take for verification
You can place a call to the office of the employer mentioned by the applicant. However, if everything has been set up, you will be told exactly what the applicant has mentioned in his application. Therefore, it is not a good idea to dial the number given by the applicant. Instead, you should get contact information of the employer by Googling and dial the number provided in the website. Ask the person about the applicant and you have the truth in front of your eyes. If the income is verifiable, the applicant will provide salary stubs or his bank statement to prove his income. But believe me, even salary stubs and income tax returns can be easily faked. You must work like a detective whenever you have suspicion about the income claimed by an applicant.
If you dig out the paper trail or try to find out more about the employer, you can easily find out the real income of the applicant. If the proofs provided by the applicant are fake, phone numbers will not match, and even addresses will turn out to be fake. If you are not able to verify the monthly income of an applicant despite your best efforts, it is prudent to stay away from such a renter even if he is ready to pay security deposit and the rent of the first few months. It is only a ploy to enter your property.
Never go by the appearance or the behavior of an applicant. Looks can be very deceptive. Ask for proof of income that is easily verifiable.
If you'd like to talk more about property management, or you need help with Everest Property Management, please contact us at Everest Realty.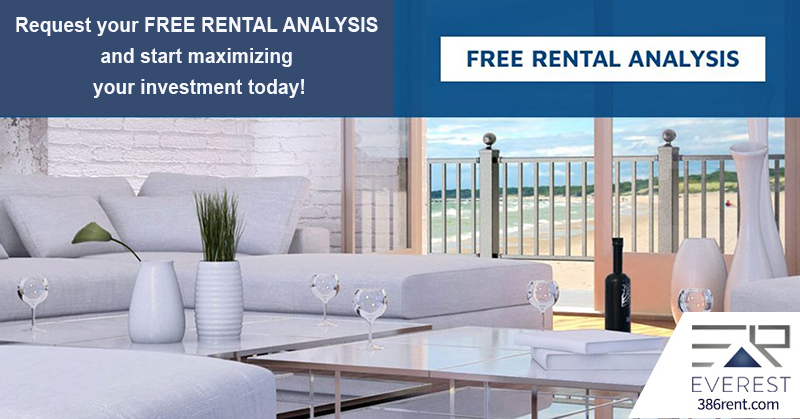 Property Management Service Areas