It's very important to pick a professional and experienced property management company not only to keep up the value of your investment but also to meet your future investment goals. A thorough inquiry before you choose a particular agency is always critical before you handover your hard earned investment property to the property managers. You have the right to ask as many questions as you like to check the credibility and professionalism of a property management company. However, for your convenience, we have summarized your interview session with a property management company in the following 5 questions. These questions will certainly help you find the best property management company in town.
1. How have you organized your property management company? How organized is it? Do you have any live assistance available to cater my inquiries on priority basis?
There are many property managers working in different property management companies for property renting and property purchasing deals. However, you need to make sure that you always pick the most professional property management company in town on which you can easily reply on for your properties. With an ammeter property management company, there is a greater chance of not only losing your profits by not getting potential sellers but you may also lose your precious investment properties. Moreover, while asking the question of company organization, do question about the managerial, budgetary and renting issues associated with your investment property so that you may know how they will be working for your properties.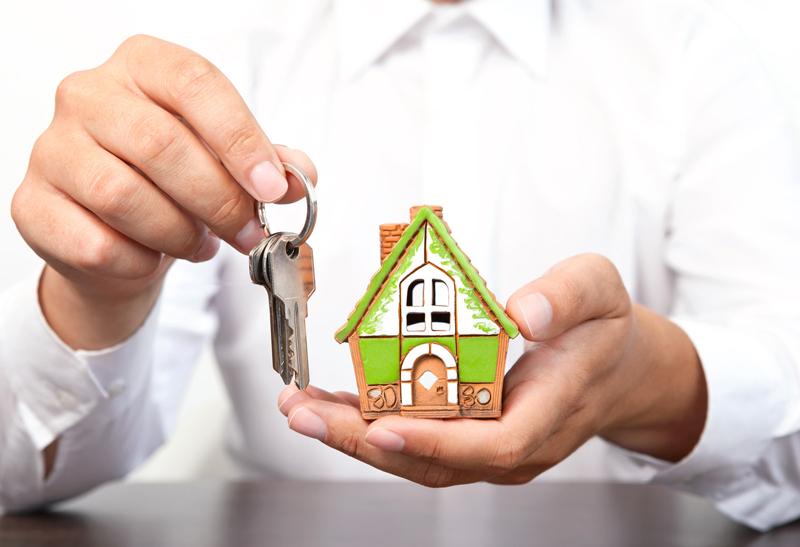 2. What are your property management charges?
Although this is the most basic question yet most of the property management companies don't answer this if you don't ask it directly to a property manager. It's always good to know what your property management company will be charging and what their commission will be in a certain deal. It helps you clearly anticipate your money management goals in the long run. There are many property management companies who just take the commission on property deals where as other property management companies also take specific charges after every month. In the interview ask them to please specify their rates to stay clear. Moreover, make sure there are no hidden costs involved in property management. Otherwise, you could end up losing your precious money.
3. How do you work? Will there be regular property management reports you're going to send me? Please explain the process.
If you've not hired a property management company before, it should be your first and foremost questions so that you may decide early whether you want to work it out or not before even asking about their company organization and charges associated with property management. However, even if you've hired many property management companies in the past, every company works in its own unique way. So it's important for you ask this question during the interview. There are some standard working ways which an organization needs to follow. For example, property manager is liable to provide you monthly reports about your properties. This report usually explains the current condition of your property; any development in terms of renting it out, renters' activities, buying deal or any kinds or repairing a particular room needs to be done along with mentioned expenses. It will certainly allow you to stay updated about your investment properties.
4. Ask them how they can be the best property management company in town that can locate the best inhabitants for your properties
You should ask this question especially if you're renting your property out. It will be the responsibility of the property management company to bring quality inhabitants in your renting property. Their usual procedure entails an advertisement for contacting inhabitants and then screening inhabitants. They also need to tell you before they rent your property out. A professional property management company always has a database of occupants living in the territory as it helps them to find quality inhabitants for your property and to secure your property.
5. How long have you been working in the property management industry? When did you establish your property management company? Ask them about their experience and major deals.
Yes, there can be many new property management companies which might tempt you to hire them for your property management services. However, you always need to rely on an experienced and professional property management company as you don't want to leave your precious properties to amateurs in the field. Therefore, you always need to ask about their experience and how long they have been working in the industry. Do compare different companies' professionalism, market reputation and experience in the management field before hiring one as you only need to hire the best one.