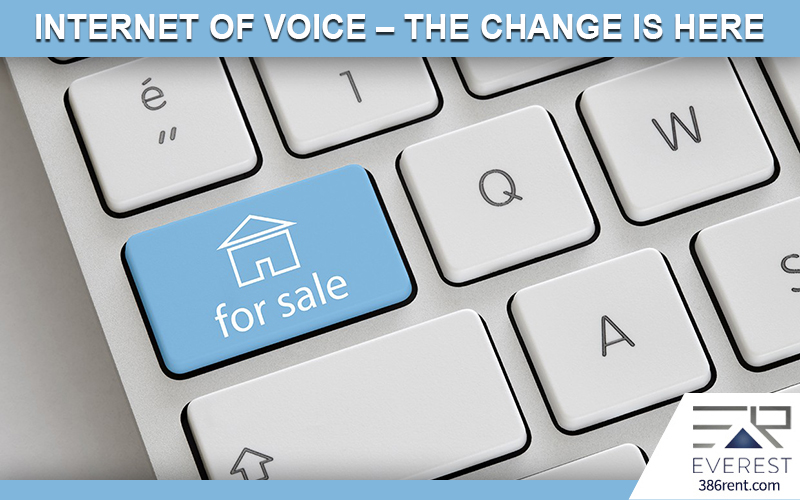 Voice search or "internet of Voice" is the latest innovation in the marketing business. The phenomenon refers to the act of using your Voice to search for what you are seeking. So instead of a keyboard, you use your Voice to search for books, music, games as well as property. It's pretty simple; you use your smart assistant to send messages, check for emails as well as read you received messages and emails. There is nothing you can't ask your assistant, from setting alarms to asking directions, it can do it all.
Voice Assistants
The technology off this voice search is the next big thing; you must be asking how we are so sure? Well, the giants of technology have already launched their voice search assistants. Siri by Apple, Cortana by Microsoft, Google assistant by Google, are one of the biggest examples of this. These most celebrated voice search aids were released in the years 2011, 2014 and 2016, respectively.
Statistics:
Subho Ray, the President of Internet and Mobile Association of India, stated that Voice as input will is going to be the best thing for those who aren't into using Keyboards much. The Vice President of Lifestyle Audio at Harman India, Sumit Chauhan also predicted that in two years by the end of 2022 voice search will be huge and 80% user will switch to voice searches and go touch-free.
Standard commands like "navigation" and "call dad" have increased by 35% since 2008, claimed by Search Engine Watch. Most people use Siri or Google Assistant to make calls, send messages as well as set alarms and timers.
Technology is always changing; always evolving so is the voice assistant too. Companies like Google and Microsoft are constantly upgrading as well as using different machine-based learning algorithms to make their artificial intelligence even better at scanning various data signals.
How Does Voice Search Help with Real Estate:
Every service and business is going to be affected by voice search; real estate is no different. Real estate businesses will need to upgrade their web pages to accommodate voice searches to stay ahead of the game. If they want to all side by side all businesses, this is the change they will need to adapt to quickly.
Like the content on your web, keywords and SEO will play a huge rule with voice search as well. However, as a real estate agent, you will need to research about and learn millennial lingos, abbreviations as well as the going short forms. Moreover, they will also need to know the alternative terms, phrases, as well as relevant search terms.
Optimizing Real Estate Website for you:
The leads that you generate online are away more than any other kind of leads, long gone is the time when people use to stop at the "For Sale" sign and inquired about the house, it's all gone digital now, people search about listening and contact the agent there and then. Emailing and text messaging marketing is taking over other ways of marketing.
Here's a way to optimize your website for voice searches.
Keywords Voice Search:
As you research about SEO keywords, you need to apply the same amount of research for the voice search as well. This step will enable you to create a list of your own keywords that will help you generate more traffic on your website. Your keywords can be sentences as well as common phrases and terms related to real estates like condos with parking, or apartments with a gym.
Targeting Audience:
To get the most of your campaigns or marketing strategy, it's crucial that you know the target market and you make your marketing campaign revolve around that particular target market.
Age Group:
Target market varies from property to property; hence you will need to change your focus from one target market to others. For example, for a family home, with a yard and pool, you are looking to target the age group between 25 to 45 years. For a contemporary and tech update home, you can target the Millennials as well as the baby boomers. You can also analyze your target audience by using tags like affordable or premium homes as well as by analyzing the location of the property.
Target Audience Analyzing:
SEO is when you know which keyword works for you; similarly, with voice search, you can use the power of social media to know which sentence of the phrase is most used by your targeting market. This will help you target most people and keep your web on top of their list.
Incorporate Messenger Bot:
A "chatbot" or "Messenger bot" are chat robots that engage the traffic through AL (artificial intelligence). By adding this to your real estate website, you can initiate conversations with your clients even when you aren't there. You can decide what you need from the client through the chatbot, for example, your chatbot can ask and give potential clients the following information.
Budget range
Provide unit options like one-bedroom or two-bedroom availability
Provide a list of ongoing projects with locations.
Inquire about their preferred locations
Mobile Friendliness Is Must:
Incorporating mobile-friendly features in your web is the sure way to win many clients. When you make your web mobile-friendly, you are making sure that no user is left behind. All prime websites are doing this, and this is going to change the perspective of real estate marketing. Make sure that your web loads as fast on the phone as it does on the web, or else the user might not consider it.
Advantages if Voice Search for Realtors:
In the last couple of year, IoV has become very beneficial for many businesses. Using voice search potential clients can go through properties and listings faster and more efficiently. It's way easier than typing and voice searches are mobile-friendly as well. All you need to do is ask your query clearly, and you get all the answers on your screen within seconds.
Conclusion:
We are entering the age of change and innovation, and real estate businesses need to adapt to the transition to add the edge to their business.
If you'd like to talk more about property management, or you need help with Everest Property Management, please contact us at Everest Realty.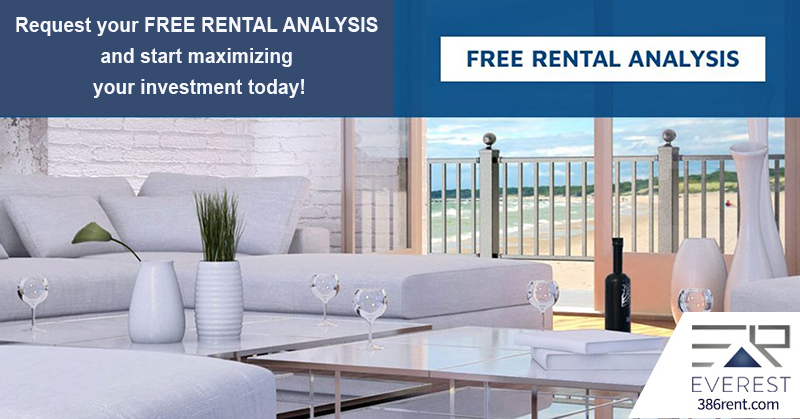 Property Management Service Areas