In the realm of property management, tenant complaints are an inevitable part of the landscape. The landlord's role is not limited to collecting rent but also encompasses problem-solving and ensuring tenant satisfaction. Neglecting tenant complaints can lead to significant disruption in your cash flow and jeopardize lease renewals, resulting in the strenuous task of re-renting your property.
To assist landlords in this crucial task, this article will detail the top tenant complaints and present effective solutions. Broadly speaking, tenant grievances typically revolve around four main areas: noise complaints, maintenance concerns, pest issues, and pet-related problems.
Addressing Noise Complaints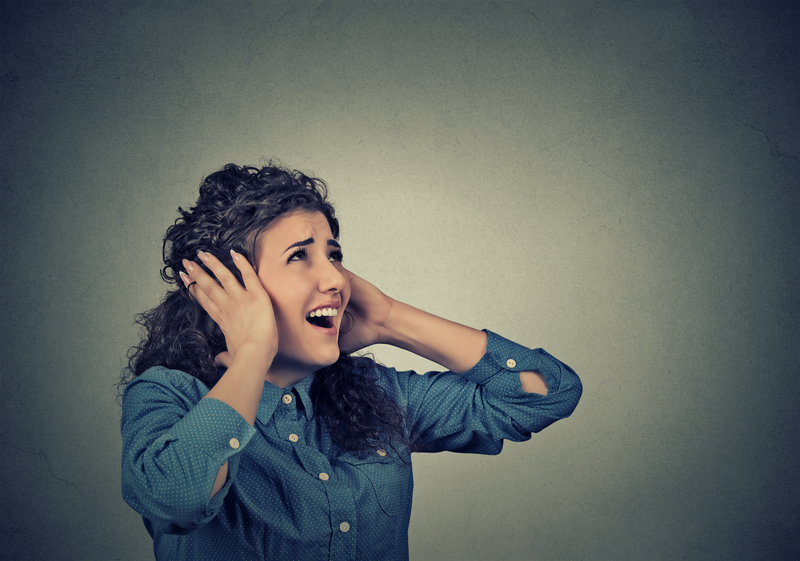 The peaceful enjoyment of rented premises is a tenant's fundamental right, and noise disruptions infringe upon this right. If your tenant reports a noise complaint, consider suggesting they first engage with the neighbor responsible for the disturbance. Often, open dialogue can resolve issues amicably. However, if resolution proves elusive, you may need to intervene.
Your approach to intervention will depend on whether the noise maker is also your tenant. If so, referencing the applicable clause in your lease agreement should suffice. If not, you may need to involve local authorities to rectify the situation.
Dealing with Maintenance Issues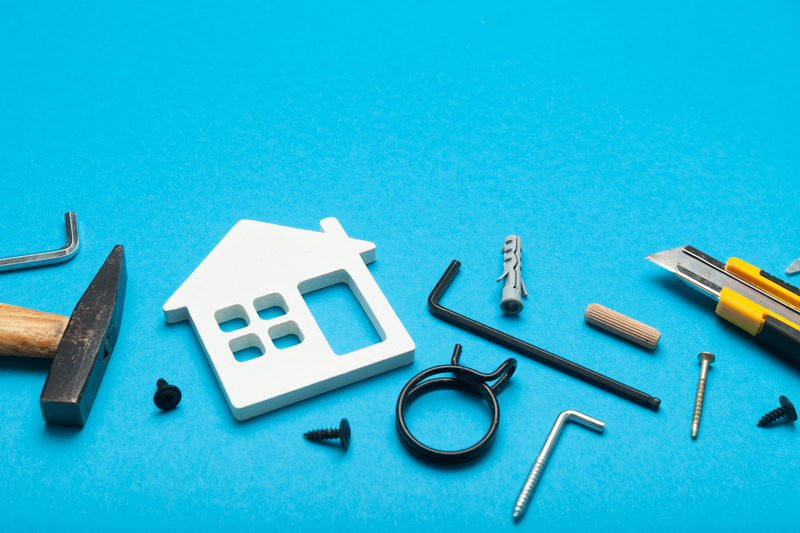 Maintenance issues constitute a significant portion of tenant complaints. Your responsibility as a landlord is to ensure your property adheres to state habitability laws, while your tenant is expected to notify you of any maintenance issues.
Upon receiving a maintenance complaint, a personal property visit is recommended. This visit allows you to accurately diagnose the problem beyond the tenant's description. Keep in mind that Florida law requires landlords to give at least 12 hours notice before entry, and any entries should be made at reasonable times, ideally between 7:30 AM and 8:00 PM. Upon determining the maintenance issue, prioritize prompt and thorough repairs.
Managing Pet-Related Problems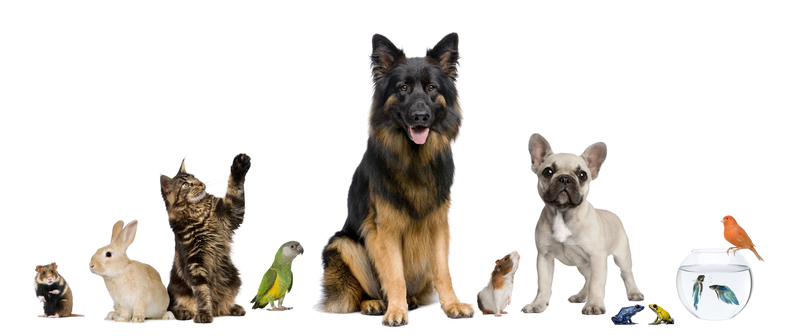 Most pet-related complaints concern dogs, with frequent issues including barking, aggressive behavior, and feces. In case of persistent barking, written warnings should be issued. If the problem continues, it may be necessary to request the removal of the dog or, as a last resort, eviction. It is crucial to remember that it's better to lose one difficult tenant than several satisfied ones.
If the complaint involves pet feces, the issue should be addressed with the pet owner. If the situation doesn't improve, you may need to refer to the lease agreement or local bylaws. Aggressive dogs require immediate attention for tenant safety. In this case, insist on corrective measures, issue written warnings, or alert local authorities if necessary.
Tackling Pest-Related Concerns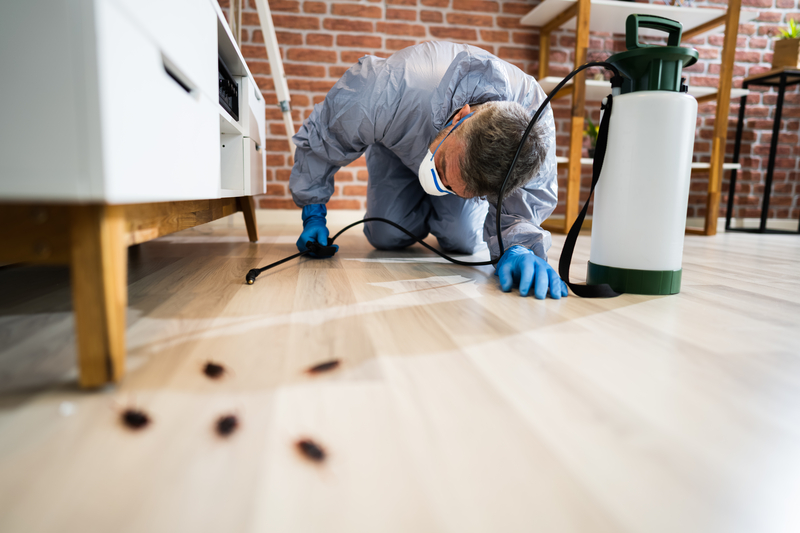 The presence of pests, ranging from insects to rodents, can greatly disturb tenants. Therefore, landlords are obliged to address any pest infestations. Besides being a legal requirement, maintaining a pest-free property can contribute to tenant satisfaction and lower turnover rates.
However, if the tenant fails to maintain sanitary conditions, such as leaving out food or neglecting trash disposal, they may be held responsible for pest control, particularly if the lease agreement stipulates cleanliness. In other cases, the landlord is solely responsible for pest control.
Routine property inspections, ideally every few months, can help minimize pest issues. Here are some steps to prevent infestations:
Maintain cleanliness in common and outdoor areas.
Ensure functioning of the sump pump.
Keep garbage bin lids closed.
Seal any cracks in walls, floors, or foundations.
In Conclusion
Understanding how to handle tenant complaints effectively is integral to managing a profitable rental investment. Listening attentively to your tenants, demonstrating empathy, and taking prompt action can make a world of difference.
However, if the thought of addressing tenant complaints is daunting, professional assistance is available. Reach out to Everest Property Management to navigate these challenges efficiently, and ensure a harmonious landlord-tenant relationship.
If you'd like to talk more about property management, or you need help with Everest Property Management, please contact us at Everest Realty.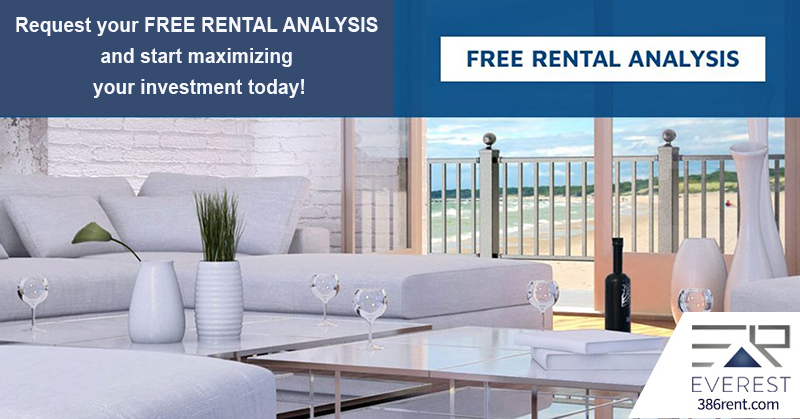 Property Management Service Areas