If you want to invest in a rental property and make it a steady source of income for you, you have to take this decision wisely. Property investment seems very exciting, but you can make money only if you buy the right type of property. Real estate is not an easy business, there are many unexpected things and you should be prepared for them. Get complete information before investing and know all the advantages and disadvantages of the business.
Do your homework
Firstly, search for the property before involving any property manager or agent. These professionals may force you to buy a property that is not the best fit for your needs. Give prior importance to the location. If you want to manage your property, try to buy it near your primary residence. However, if you plan to hire a property manager, you can get a good one in any area. So, know your priorities and do proper research before you involve anyone else.
Characteristics of a profitable rental property
Every rental property is not profitable. If you want to make money, you need to keep these few characteristics in mind.
Location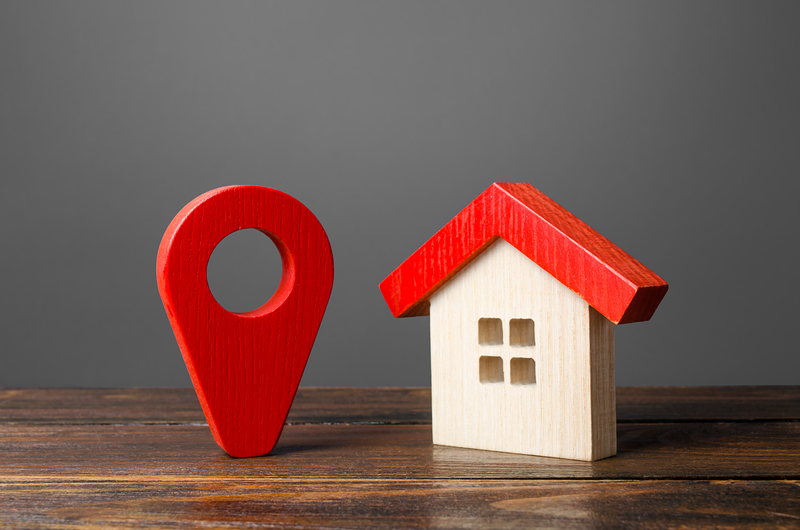 The location of your property decides the type of tenants you will have. If you buy near an educational institution, you will get more students as tenants and your unit will be vacant during summer break. Similarly, you can attract families if parks and schools are in close vicinity. So, choose the location of your property carefully.
Tax deductions
Property taxes are different for different areas. So, avoid targeting an area where you have to pay high property tax. If it's a great location and you will be getting good tenants and will get the rent you want, it's fine to pay even high taxes. On the other hand, sometimes you have to pay more tax but you don't get any return, try to avoid these situations. You can get tax-related information from the municipality office. Another way to get information is to talk to other owners and ask about the taxes they are paying.
Educational institutions
If you want to focus on family homes, buy a house nearby a good quality educational institution. You will get good tenants and it will also enhance the value of your home. Later, you can sell it at a very good price.
Crime rate
Everyone wants a safe neighborhood for his family. You can get information about the crime rate in an area from the police station. Get detailed information about the frequency of crime and the nature of crimes in your targeted area. Check if criminal activity is decreasing or increasing in that particular area. Moreover, get information about police checkpoints and the overall presence of cops in the area.
Employment opportunities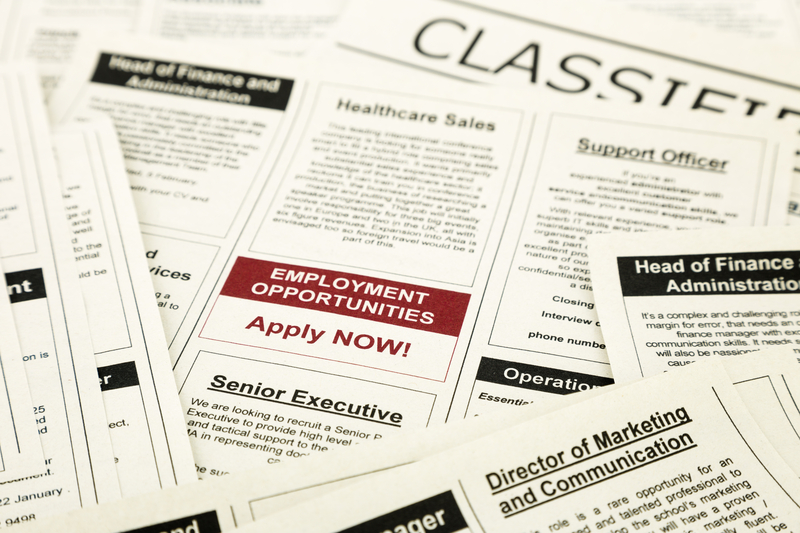 If the area offers more job opportunities, you can easily get more tenants. To check employment opportunities in the area, you can get information from the concerned department. If a big brand or company is moving to your target area, workers will come to work here and will surely need a residence. People move to the area to have easy and quick access to their job and that increases the price of a house in that particular area.
Nearby amenities
Visit the area and see how many parks and other recreational activities are available within walking distance. Look for movie theaters and gyms. Amenities like public transport and restaurants are also very important. Tenants want to have these things in close proximity to their homes and for that they are ready to pay even extra rent.
Economic growth in the area
If you see a lot of development and economic growth in the area, it's a great place to invest. You can find information about development plans in the area in the municipality office. Sometimes the government starts a housing scheme that reduces the price of existing houses. So, don't forget to check these things before you invest.
The occupancy rate in the neighborhood
Check the listing from the neighborhood you have selected. If more houses are vacant, try to know the reason. Sometimes it's just a seasonal low, sometimes it's the bad reputation of the area and there could be various other reasons too. Know the reason before you invest. If the occupancy rate is low, and more houses are vacant, you need to lower the rent to attract tenants and it reduces your profit. On the other hand, if fewer homes are vacant, it means you can ask for the rent you want.
Average rent in the area
The rent you will get will be a source of income for you. Get information about the average rent in the area. The rent should be enough to cover the expenses like mortgage, taxes, and maintenance. Based on present figures, evaluate it for the next five years and see if you can earn a decent income with this property. Keep an eye on taxes too, if they are expected to increase in the future, you may face problems in the future.
Natural climates
Some areas are naturally prone to floods, storms, and earthquakes. If you are targeting any such area, you need to spend on insurance, as the extent of the damage may vary. Moreover, you need to keep the extra budget for repair and maintenance. It means it will reduce your profit margins.
How to collect information?
You can get some information from official websites and offices. Talking to neighbors is also a good idea to get related information. Homeowners have their perspectives but talk to tenants as well. They know the shortcomings of the area and guide you better. Moreover, visit the area at different times of the day and week and see activities in the area, it will help you to access.
Verdict
These are good and average neighborhoods in every city and every neighborhood has good and average properties. You need to find the best combination of property and budget and that requires a lot of research. Think realistically and keep all the factors in mind before you buy a rental property as your income source.
If you'd like to talk more about property management, or you need help with Everest Property Management, please contact us at Everest Realty.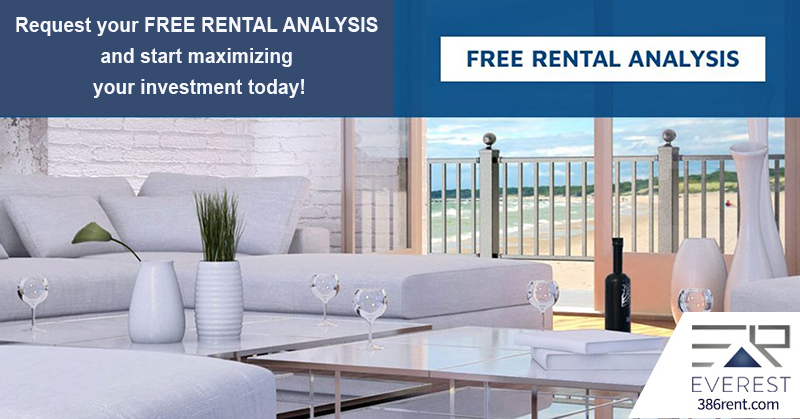 Property Management Service Areas