Rental property management is more than just overseeing properties. It's about seamlessly blending processes, systems, and human interactions. With the constant evolution of the industry, only those who adapt to modern techniques and prioritize tenant satisfaction truly thrive.
---
Understanding Rental Property Management Companies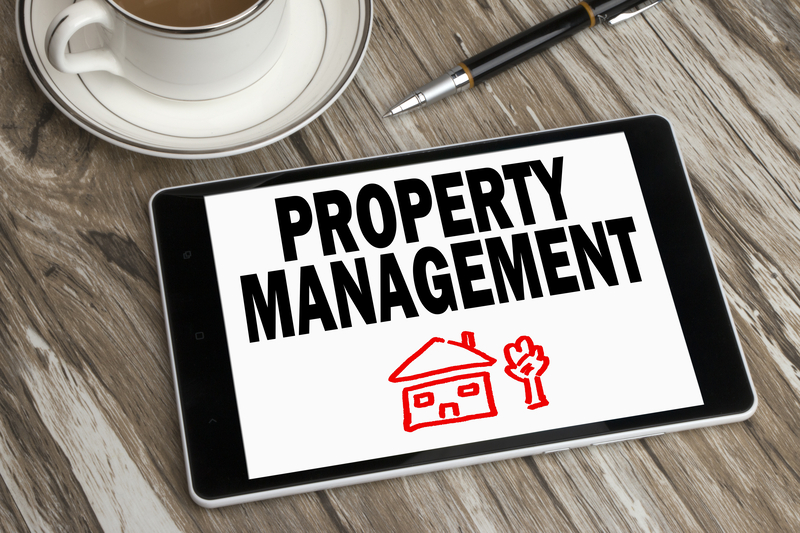 At the heart of every rental property management company lies the role of standing in for landlords. Essentially, these organizations take over duties that would typically burden a landlord—be it rent collection, maintenance, or tenant screening.
Landlords often gravitate towards such services due to:
Overwhelming time constraints.
Possession of multiple rental units.
Physical distance from the properties.
A preference to avoid hands-on management.
---
Key Responsibilities of Top-Tier Property Management Firms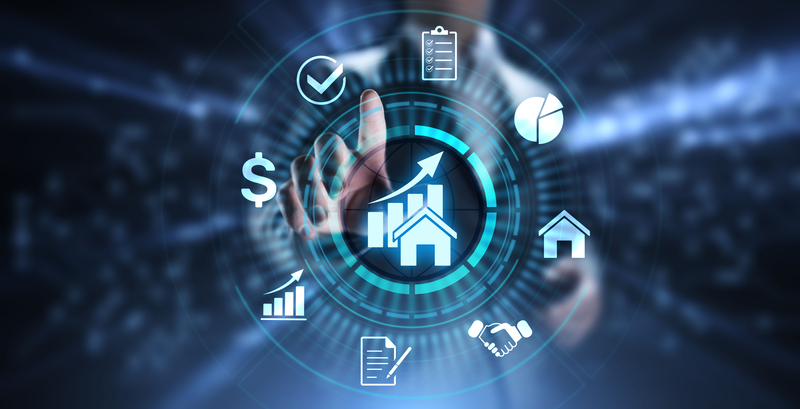 1. Strategic Rent Setting and Collection
Setting rent isn't about arbitrary numbers. A forward-thinking rental property management company uses comprehensive market research to establish a competitive rent. This involves regular market surveys to ensure properties remain attractive to potential tenants.
Moreover, effective rent collection processes are essential. With the inherent challenge of timely tenant payments, these companies must be proactive, implementing structures like late fees to ensure consistent cash flow.
2. Comprehensive Tenant Screening
A successful landlord-tenant relationship begins with selecting the right tenant. Through rigorous screening processes—encompassing credit checks, reference verification, and background assessments—companies ensure they're placing dependable tenants.
Additionally, their responsibilities encompass advertising, fielding inquiries, and coordinating property viewings.
3. Mastery over Lease Agreements
Drafting legal documents demands expertise. With a deep understanding of relevant regulations, management companies streamline lease preparation, ensuring compliance with state-specific Landlord-Tenant Laws.
4. Meticulous Move-In and Move-Out Procedures
The move-in period is crucial. Beyond rent and deposit collection, companies should document property conditions, ensuring tenants are aware of their responsibilities. Similarly, at move-out, inspections help gauge property wear and ascertain any required deductions.
5. Swift and Empathetic Response to Grievances
Tenants value responsiveness. Addressing maintenance requests and complaints promptly not only fosters goodwill but also helps preserve the property's condition.
6. Robust Maintenance Protocols
Property upkeep is multifaceted. From landscaping and cleaning to plumbing and structural repairs, proactive maintenance enhances tenant safety and prolongs property lifespan.
7. Efficient Eviction Processes
While undesirable, evictions are occasionally necessary. In such cases, companies must navigate the legal maze effectively, ensuring compliance while protecting the property owner's interests.
8. Financial Acumen
Managing finances is paramount. With the dual responsibility of optimizing profits for landlords and ensuring properties are well-maintained, companies should be adept at budgeting, financial reporting, and emergency expenditure management.
---
The Art of Tenant Satisfaction
Truly exceptional property management companies transcend basic responsibilities. Their focus remains on fostering positive landlord-tenant relationships, which boosts retention. Strategies include:
Setting clear expectations from tenancy onset.
Maintaining pristine common areas.
Collaborating with landlords to offer sought-after amenities.
Maintaining consistent professionalism and fairness.
Prioritizing tenant privacy while enforcing reasonable rules.
Proactively discussing lease renewals.
Demonstrating appreciation through modest gestures.
---
Carving a Niche in the Competitive Landscape
In a saturated market, standing out is essential. Rental property management firms that prioritize both landlord and tenant contentment, adapting to industry shifts, and consistently delivering high-caliber service will inevitably rise above the competition. By adopting such best practices, not only does the company establish its brand, but it also fosters a community of satisfied property owners and content tenants.
If you'd like to talk more about property management, or you need help with Everest Property Management, please contact us at Everest Realty.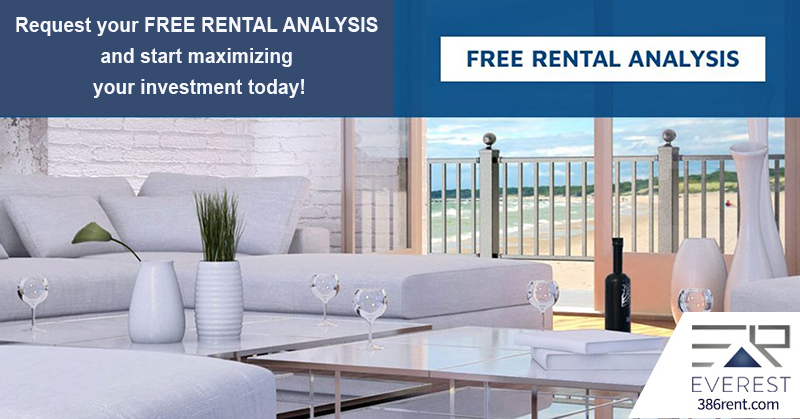 Property Management Service Areas