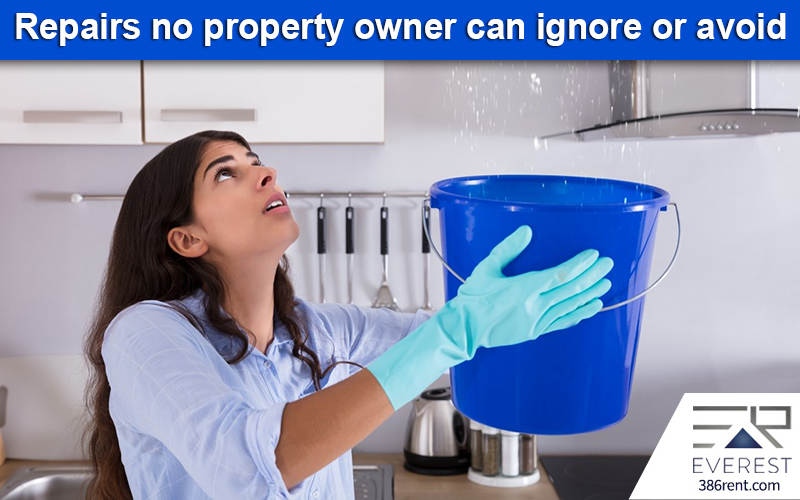 If you have taken a plunge in the real estate industry as a landlord, your main objective is to maximize your returns on investment. All landlords think about the rental income without having to work hard. However, the fact is that all properties need frequent repairs and without undertaking them, it is impossible to keep it attractive and desirable in the eyes of good quality tenants. It is important for landlords to be aware of common repairs that they need to take up from time to time.
Water leakage
Water leakage is a common problem in rental income properties. From water teaks from washbasins to seepage from the roof, these water leaks start as minor problems but go on to become severe repairs costing lots of money. It could be a problem of cracked pipes that can easily damage your property if allowed to persist over a period. Mold can also result from moisture. Finally, water leak can cause damage to the flooring that proves very expensive to repair.
Problems in the furnace
If your property lies in a cold region, it is your responsibility to keep the homes war from inside. If the furnace is not functioning properly, it becomes difficult to keep the interiors warm and comfortable for your tenants. If your furnace runs on gas and there is a leakage, it could be a cause of concern for the safety of your property and tenants. This leakage can create serious health problems for your tenants. It is important to carry out periodic inspections of your furnace to identify problems and to fix them.
Hot water supply
You are required to make sure that your tenants get hot water in the bath and in the sink. If they find their water cold, they are likely to complain about the same. In most cases, the problem lies with the heating element of the water tank. It breaks down and needs replacement. You can save a lot of money if you can buy the heating element and replace the defective one inside the tank. But if the tank is not working, you may have to replace the tank which can be a very costly exercise.
Repair of the HVAC
This is the most expensive repair for a landlord. HVAC keeps the interiors cool during summer season and warm during chilly winters. If your HVAC is not performing optimally, you need to call in HVAC expert to investigate the problem. If you do not identify minor problems quickly, they can become huge problems requiring lots of expenditure on repairs in future.
Repair of appliances
If you have provided appliances to your tenants, you will receive requests for their repair very frequently. With use and passage of time, appliances develop snags and break down. Oven breaks down most frequently and you must call in expert to attend to fix appliances.
Pest problems
Many tenants keep homes dirty and invite pests into your property. Even if pests are not caused by tenants, you have the responsibility to get rid of all kinds of pests from your property. It is better to call in a reputed pest control service to tackle the problem of pests rather than trying to fix it on your own.
Do not ignore or delay the repairs
Tenants do not like to live in a property where repairs are not being taken up regularly. Also, you are making the problem worse by delaying a repair as it will become bigger and more expensive with passage of time. Keep aside 10% of your monthly rental income for repairs so that you do not feel like delaying them or ignoring them for a long time.
If you'd like to talk more about property management, or you need help with Everest Property Management, please contact us at Everest Realty.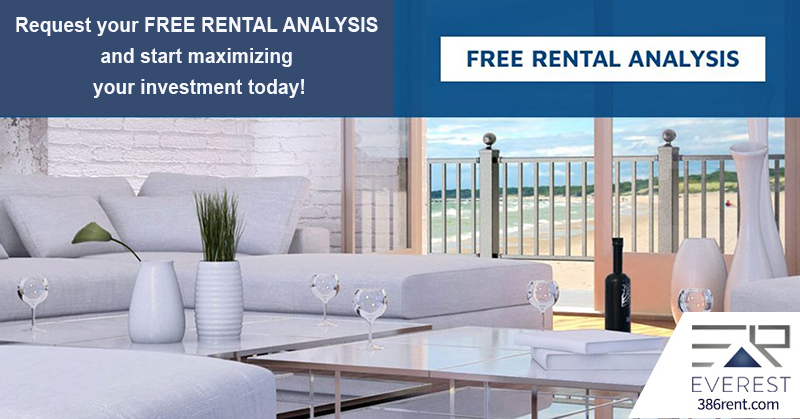 Property Management Service Areas