Senior citizens have a great way to release equity in their homes the way of Reverse mortgages. They can borrow money in contrast to the value of their home and receive funds in a single large payment, fixed monthly payments, or line of credit. The entire balance gets due for repayment when any of the following conditions occur such as; the borrower dies, moves out of the house permanently, or sells it.
How to Qualify for a reverse mortgage?
To qualify for a reverse mortgage, the owner of the house should be 62 years old or more. And they should have considerable equity in the house, as well as should use the property as their main residence to rent out a part of it. Living in the house is an important condition, thereby, if you move out of the house, the lender has the right to end the reverse mortgage and claim repayment of the loan provided.
How can we rent out a property with a reverse mortgage attached?
Reverse Mortgage Residency Rules
One of the major requirements, as explained above, is that the house should be your primary residence. The Consumer Financial Protection Bureau (CFPB) defines that a person should not live more than 180 days (about 6 months) away from their property consecutively (or 12 months at one time if they need to leave for medical reasons) to claim it as their main residence. However, the lender is free to interpret this requirement as desired.
As a consequence of this requirement, a person cannot have reverse mortgages on more than one of their properties because to claim it will have to become their main residence. Plus, you cannot buy a property and take out a reverse mortgage on it until you actually live in that house and then rent out a portion of it.
However, this is not the only rule that restricts anyone from getting a reverse mortgage on their house. Every lender brings their own rules and requirements to the table about what to do and how to do it, therefore, you should check with the lender first before you decide to rent out.
Acceptable Situations for Rental
To make sure that you do not fall for any scams or to avoid any troubles that might occur later, always keep in mind what are the acceptable rental situations for you. As each lender can have their own rules, you should always check with the lender beforehand, even if the lender is known to you, an old friend, or a family member.
There are a few general rules that are found consistent among lenders. One of these is that the rental contract should be a long-term one. If you rent out a portion of your house as an Airbnb, your lender might demand repayment of the loan and end the reverse mortgage claiming that you are using the property for business purposes.
Reverse Mortgage on Multifamily property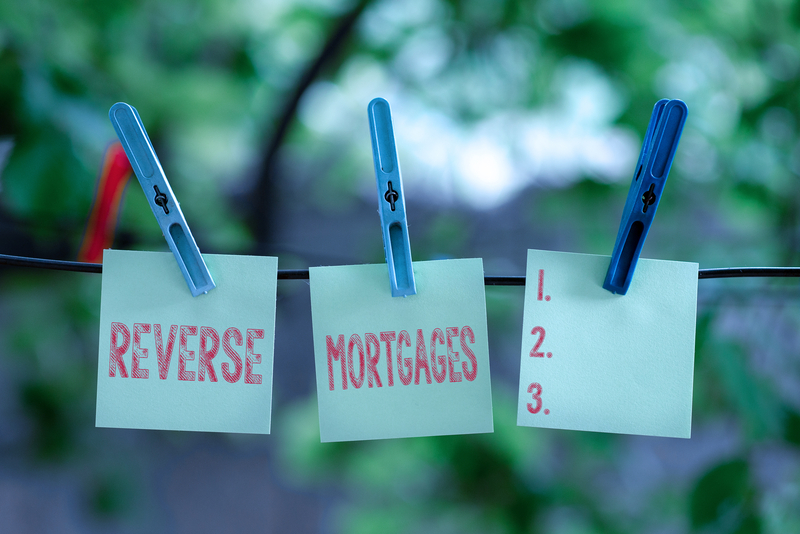 Multifamily property may also get a reverse mortgage. However, there are certain restrictions to it. Firstly, the property should contain at least up to four units. Secondly, you are allowed to claim a reverse mortgage if you use one of the units as your primary residence.
The requirement to have primary residence in that property is essential because whenever you move out of it, sell your unit, or even if you lease it, that will violate the requirement, ending the reverse mortgage and making your loan repayment due.
Can a house rent out with a reverse mortgage?
Yes, if you are a qualifying person (aged 62 or above) and you use the property you want to rent out as your primary residence (where you spend most of the year), you are eligible to rent out any part of your home and attach a reverse mortgage to it. However, you are only allowed to have a reverse mortgage on one of your properties.
How long can I be away from home with a reverse mortgage?
Most of the time it is up to the lender how much time you can spend away from your primary residence before the property is no longer countable as your main residence. However, as explained above, the Consumer Financial Protection Bureau (CFPB) defines that one should not stay away for more than 180 days (6 months) at a time or 12 consecutive months if you have a medical reason for it.
Is there any restriction on how many people can live in a house with a reverse mortgage?
No, there is no restriction on the number of people who acquire a house with a reverse mortgage. As many as you like are allowed to live in the house. In addition to this, you are further allowed to have any family member move in with you (even if they are paying rent for it) as long as you are living in the house. Just keep in mind that moving out of the house or selling it will end the reverse mortgage attached to it.
When does the loan get due and payable?
The entire balance of the loan gets due and payable when the reverse mortgage ceases. Certain circumstances make that happen, which include, when the borrower moves out of the property, leases it, sells it, and even on the death of the borrower. If you are moving out for long-term treatment or a hospital (more than 12 months at a time) this might mean that your primary residence rule is violated, even if your family members are residing in the house.
Verdict
A reverse mortgage is a great way for raising funds for senior persons who own and spend most of their time in that property. It is possible to rent out a room, or a part of your house and get a reverse mortgage on it. However, always check with your lender for acceptable rental conditions. And keep in mind the circumstances when the reverse mortgage ends and the entire loan gets due for repayment.
If you'd like to talk more about property management, or you need help with Everest Property Management, please contact us at Everest Realty.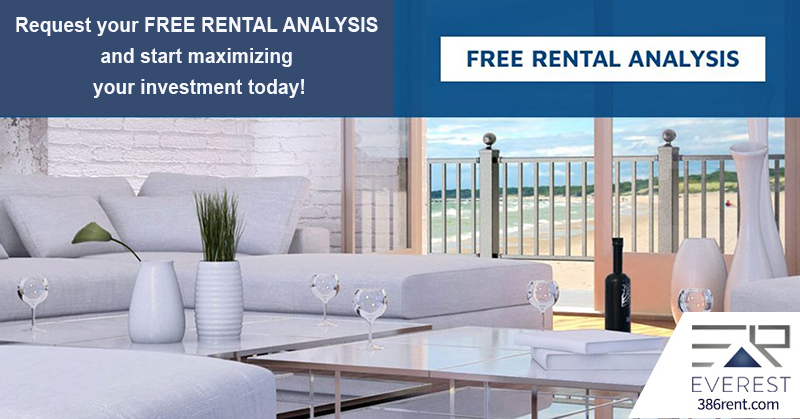 Property Management Service Areas