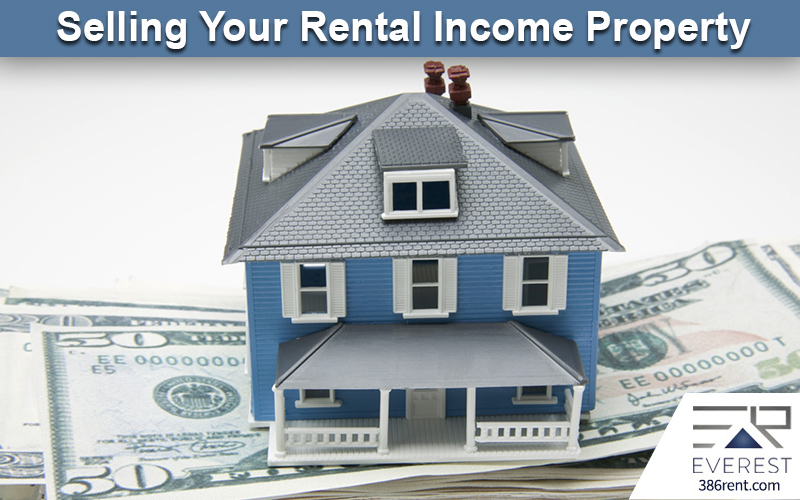 If you have become bored with the task of being a landlord or planning to dispose of your rental income property, you will find many takers for it in the market. Selling your property is a good option if you have better investment options elsewhere. Do not worry about the tenants currently living in your property as you sell it with or without tenants.
Breaking the news in front of your tenants
You don't have to get all your tenants out of your property to sell it. In fact, you can start marketing your property with tenants though you need to discuss your plans with them. You can also send notices to your tenants informing them about your decision so that they can find accommodation elsewhere if they so desire. Tell them that they can live under a new landlord if they want and seek their permission to show the property to interested buyers. In many states, you are required by law to give a notice for showing in advance to your tenants.
Many of your tenants will have several questions in their minds once they learn about your plans. Make sure to satisfy their queries and try to calm down their nerves so that they cooperate with you in showing the property to prospective buyers.
You can sell with all current tenants
Remember, you are free to list your property on the market and sell it even when it is full of tenants. In fact, many investors are excited with the prospects of buying a property with tenant as they know they will start earning rental income from day one after purchase. If the buyer agrees to accept the tenants with their active leases, you need not worry about asking your tenants to move out. The buyer is handed out the security deposits paid by tenants and their lease agreements. However, if you think you can get a higher offer if you get rid of all tenants so that you can stage the property, you can work on this plan.
Incentivize tenants for early termination of lease
One way to encourage your tenants to move out early from your property is to give them some cash incentive. You will get to know how many of your tenants are willing to move out early if they are given some money for doing so. In addition to cash for keys, you can also consider covering the moving out costs of some tenants who are not willing to move out early. Some landlords have even offered to pay for the security deposit that their tenants needed to pay to their new landlords. You cannot force your tenants to move out early but most of them agree to help you when they see you cooperating with them.
Now that you know how to sell a rental income property, it is prudent to add an early termination clause in the lease agreement you sign with your tenants. This clause will make it easier for you if you decide to sell the property in future. Your tenants will know that it is a possibility that you may sell your property in future and they are mentally prepared for the eventuality when signing the lease agreement at the time of moving in. Such a clause clearly mentions the notice you will need to give to your tenants when you decide to sell the property. It also mentions the incentive you will give to your tenants should this clause be invoked. The clause clearly mentions that the tenant does not have the right to refuse early termination of their lease should you decide to sell the property.
If you'd like to talk more about property management, or you need help with Everest Property Management, please contact us at Everest Realty.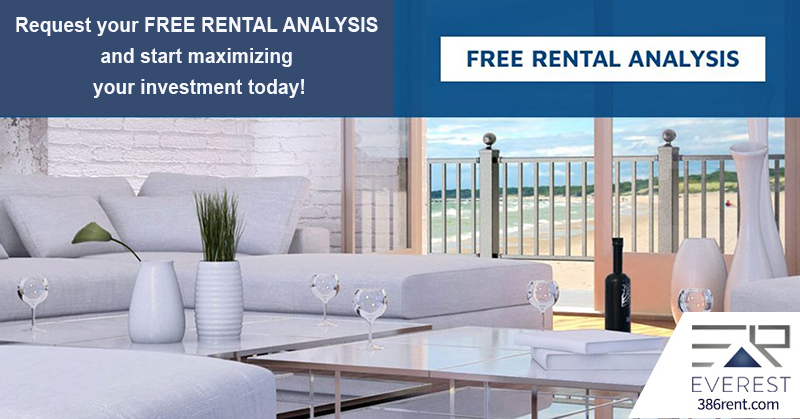 Property Management Service Areas