The rental property landscape is experiencing a transformative shift, driven by technological advancements and the dynamic needs of the emerging generations. The profile of modern renters has evolved, primarily characterized by younger individuals under 30 years old, making up 47% of the U.S. renter population as of 2020. To stay competitive, landlords and property managers must adapt to these changing preferences. Here are the top 13 amenities and features that modern renters are seeking in a rental home.
1. Ubiquitous Wi-Fi Access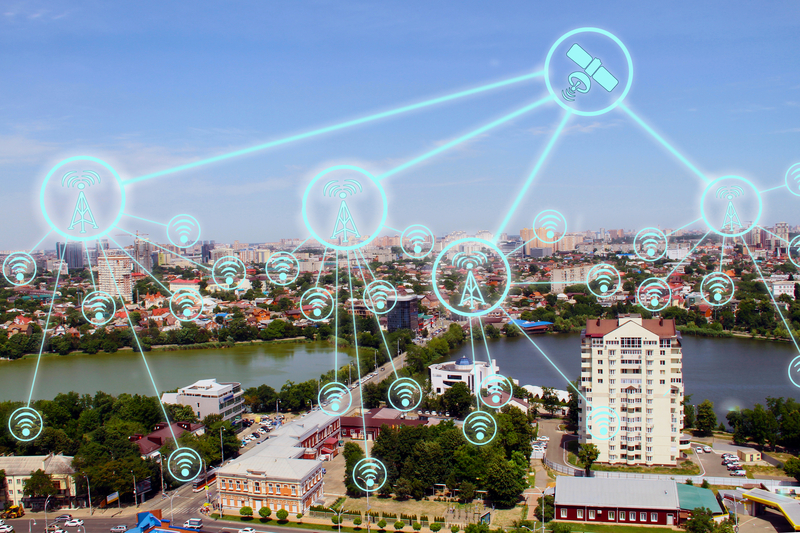 In an era dominated by digital connectivity, Wi-Fi is no longer a luxury but an essential utility. Extending high-speed internet access to common areas and individual units ensures that modern renters remain connected to the digital world, whether for work, entertainment, or social interaction.
2. Advanced Communication Tools
Gone are the days when landlords communicated through traditional mail. Modern tenants demand tech-savvy methods, encompassing everything from emails and resident apps to cutting-edge AI and automation solutions that streamline property management.
3. Flexible Online Payment Platforms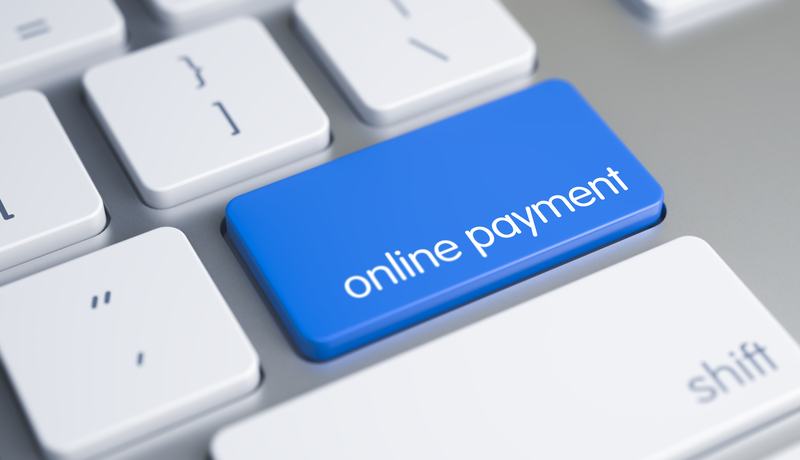 With the fading of checks and cash transactions, digital and flexible payment options like credit, debit, and third-party apps are becoming the standard. Implementing these methods encourages timely rent payments and satisfies the convenience demanded by contemporary tenants.
4. Intelligent Home Enhancements
Investing in smart home features, such as keyless locks, video doorbells, and intelligent thermostats, can elevate the property into a modern living space that resonates with tech-savvy renters.
5. Striking Digital Curb Appeal
Digital curb appeal extends beyond the physical appearance of the property. Regular maintenance, well-kept landscaping, positive online reviews, and high-quality online listings collectively contribute to an attractive digital presence that lures modern renters.
6. Thoughtful Home Office Spaces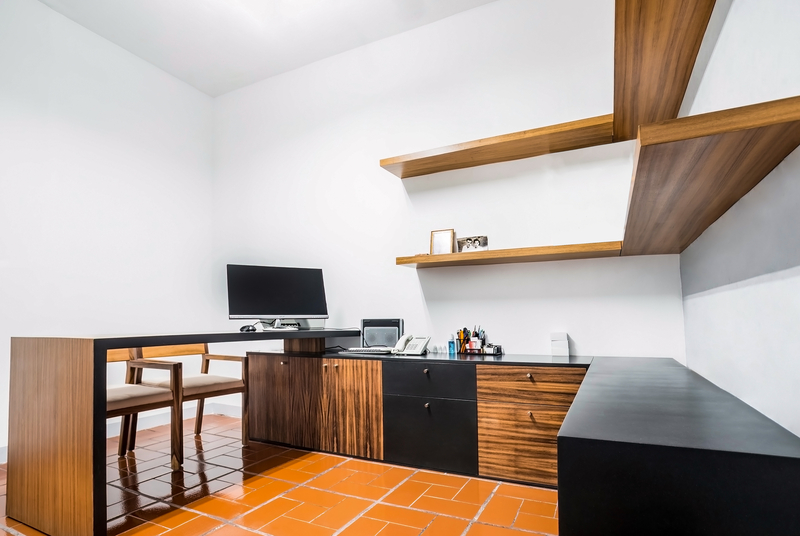 The enduring trend of remote work necessitates dedicated home office spaces. Such areas allow tenants to segregate professional and personal lives, a balance highly valued in today's working culture.
7. State-of-the-Art Appliances
Modern renters often seek fully-equipped homes that eliminate the hassles of transporting large appliances. Upgrading to efficient and contemporary appliances not only enhances the property's appeal but also contributes to a hassle-free moving experience.
8. Robust Safety Measures
Safety remains a prime concern. Investing in comprehensive security features like cameras, alarms, keyless locks, smoke detectors, and carbon monoxide monitors instills confidence and peace of mind in prospective tenants.
9. Pet-Friendly Environments
With a growing emphasis on pet ownership, especially among those who opt not to have children, pet-friendly policies and amenities are becoming more critical. Balancing pet restrictions rather than imposing outright bans can broaden the property's appeal.
10. Inviting Outdoor Amenities
The desire for green spaces, balconies, gardens, and communal outdoor areas reflects a growing trend towards nature and open-air living. Providing these spaces can enhance the livability and attractiveness of the property.
11. Convenient Laundry Facilities
On-site laundry services or in-unit washer and dryer installations resonate with tenants seeking convenience. These amenities can tip the scale for renters comparing similar properties.
12. In-house Fitness Centers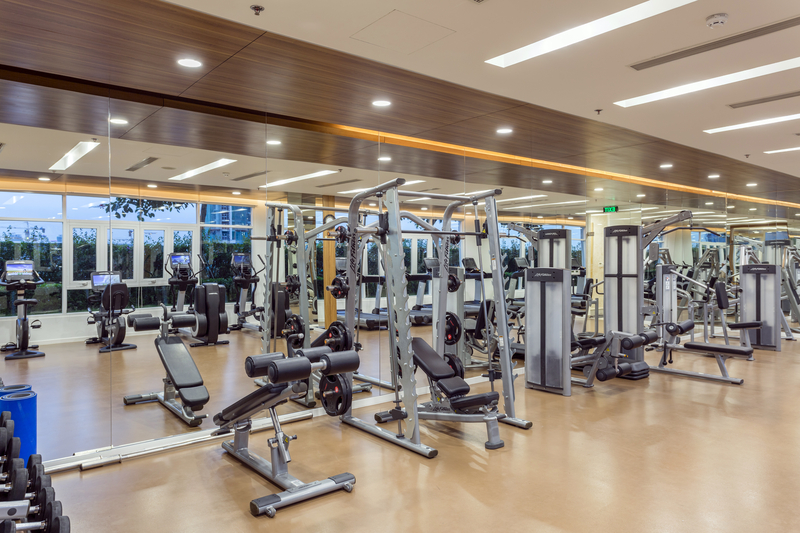 The health-conscious mindset of modern renters demands accessible fitness solutions. By adding a well-equipped fitness center, landlords can offer a valuable amenity that complements the healthy lifestyle aspirations of their tenants.
13. Efficient Package Management
The surge in online shopping necessitates efficient package storage and management solutions. From package lockers to centralized rooms for shipping and retrieval, these facilities can provide a significant advantage in attracting modern tenants.
Conclusion: Proactive Adaptation for the Future
The evolving landscape of rental preferences requires landlords and property managers to act swiftly and innovatively. Adapting to these 13 trends will not only cater to the current demands of modern renters but also future-proof rental properties. By understanding and responding to these shifts, property owners can position themselves at the forefront of a competitive and ever-changing market.
If you'd like to talk more about property management, or you need help with Everest Property Management, please contact us at Everest Realty.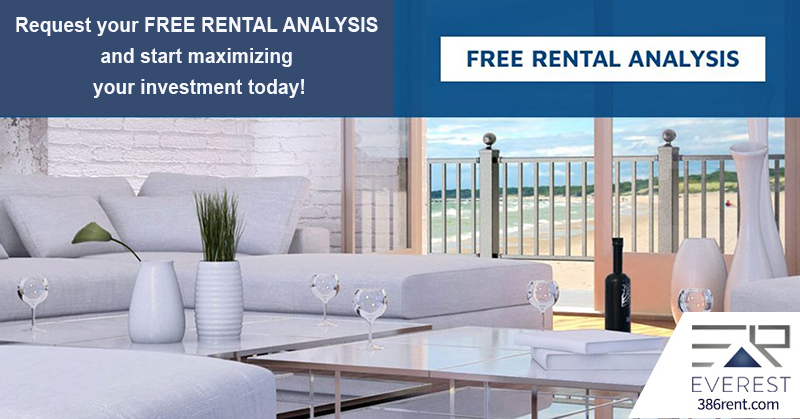 Property Management Service Areas