Mortgage rates have surged to unprecedented levels, leaving industry insiders and potential homeowners speculating about their future trajectory. While these spikes aren't historically the steepest, they're a stark contrast to the enticingly low rates experienced a mere couple of years back. But, what does this mean for potential homeowners and the broader real estate market?
---
A Historical Perspective on Mortgage Rates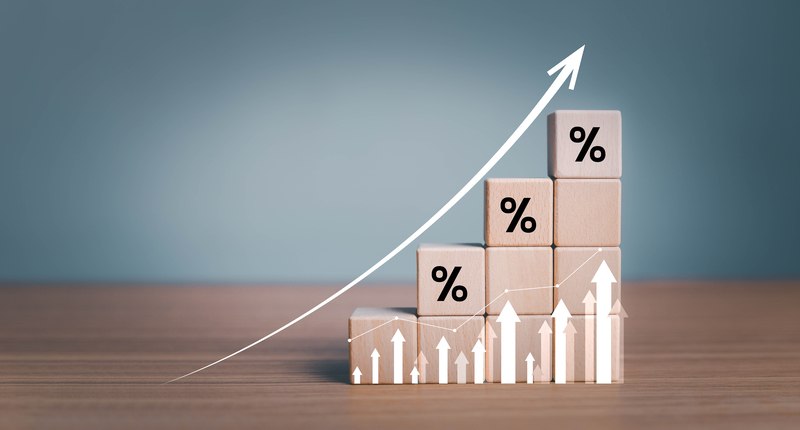 The Federal Reserve initiated measures to combat inflation in March of the previous year, which inadvertently fueled an upward trend in mortgage rates. By November, these rates reached a staggering 20-year high of over 7% for the standard 30-year loan. In a surprising turn of events, this record was shattered yet again, marking 7.23% on August 24.
Contrasted against the all-time low rates from two years prior, these numbers present a daunting landscape for prospective homebuyers. Data from Redfin underscores this shift, indicating that monthly mortgage payments for the average homebuyer soared by 19% compared to the preceding year.
---
The Buyer's Predicament: Double Trouble
Mortgage rates aren't the only challenge looming over aspiring homeowners. The present-day real estate market is characterized by a sparse inventory. With approximately 80% of homeowners comfortably locked into mortgage rates under 5%, as per Zillow's data, the prospect of these properties entering the market appears bleak unless rates undergo a significant drop.
Zillow's recent findings also shed light on a pertinent trend: homeowners with rates below 5% demonstrate a reduced inclination to sell their homes compared to those with higher rates. Consequently, the already scarce inventory is further restricted. This inventory crisis, accentuated by a 19% decline in for-sale properties in July (as reported by Redfin), inevitably inflates property prices.
The Real House Price Index by First American elucidates the predicament. Consumer homebuying power, which gauges purchasing capacity based on fluctuations in income and mortgage rates, plummeted by 9% on a yearly basis. Furthermore, adjusting for mortgage rates and nominal house prices, "real" home prices surged by 12%.
First American's chief economist, Mark Fleming, highlights this conundrum, pointing out that despite expectations of plummeting house prices due to soaring mortgage rates, the persistent scarcity of inventory, coupled with a robust economy, effectively prevents any substantial price decline.
---
Peering into the Future of Mortgage Rates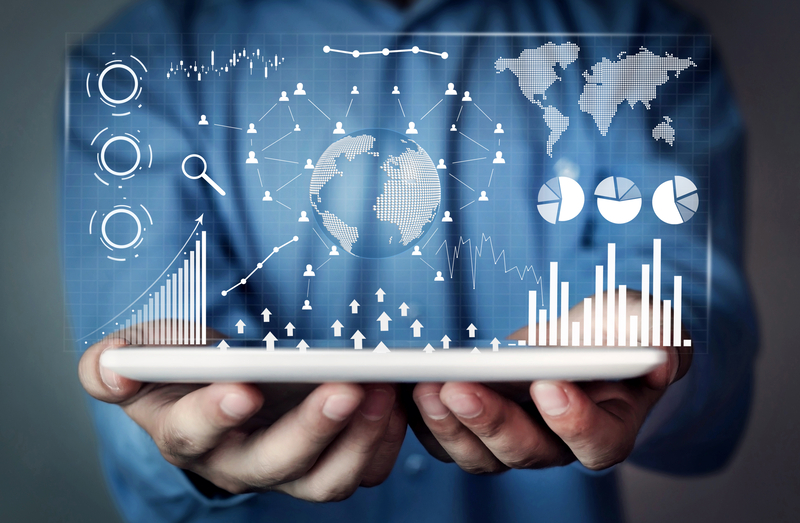 Historically, the wintertime and festive seasons are synonymous with subdued home prices and diminished market competition. Current predictions hint that we might be approaching the zenith of these soaring rates.
Forecasts by Fannie Mae suggest a potential dip to 6.6% by the close of the year, while the Mortgage Bankers Association (MBA) is more optimistic, projecting an average rate of 6.2%. If these predictions hold, it's potentially good news for market entrants, provided they can locate suitable properties.
The forthcoming rate trends largely hinge on forthcoming economic indicators and the Federal Reserve's ensuing strategies. Present insights from the CME Group's Fed Watch Tool indicate an 80% probability of the Federal Reserve maintaining its benchmark rate in the subsequent month. If these projections are accurate, we might witness a rate moderation or even a reduction later in the year.
For 2024, both Fannie Mae and MBA predict a consistent downward trajectory in rates. MBA is particularly optimistic, foreseeing an average rate as low as 5% by year-end. By 2025, if the projections hold true, we might be looking at rates hovering around the 4% mark.
---
Strategizing for the Future
While the prospect of lower rates in the coming years is promising, present-day homebuyers and real estate aficionados must grapple with the current, steeper rates. This necessitates innovative financial strategies, encompassing adjustable-rate mortgages, short-term loans, negotiating rate buydowns, and leveraging equity for larger down payments in hopes of securing a more favorable rate.
In summary, while the soaring mortgage rates present undeniable challenges, they also open up avenues for strategic financial planning and innovative approaches to home buying.
If you'd like to talk more about property management, or you need help with Everest Property Management, please contact us at Everest Realty.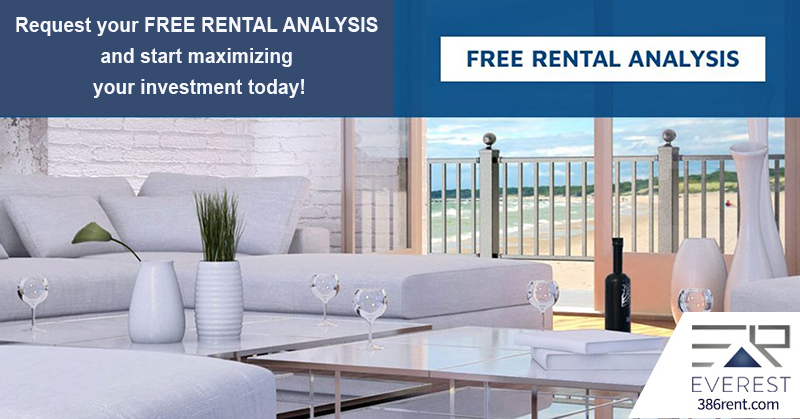 Property Management Service Areas