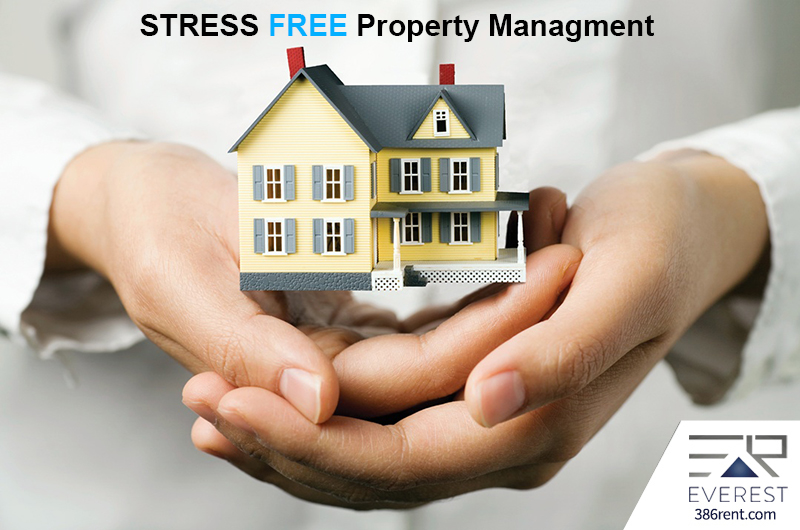 Things to Keep in Mind when Trying to Manage your Property in Palm Coast, Florida
There are many landlords who believe they can easily look after their own rental property in Palm Coast rather than hiring the services of a property management company. However, if it is your first property, there are many things you need to know before taking up the job of a property manager yourself.
Learn about the time it would require

For most landlords, it is the allure of a steady stream of rental income that drives them to become a real estate investor. However, this income does not come without working hard. You cannot expect your tenants to call you when you are free. Also, a call from a tenant is not always a courtesy call as he wants you to look at some pressing problem he is facing in your property. There are other matters like bookkeeping, repairs, and rent collection that eat up a lot of time.
Resources you would need
You would need to have a list of handymen and contractors to look after the problems faced by your tenants. Your presence at your property is not essential but tenants want resolution of their problems quickly.
What if I have several properties?
You will need to divide your time to manage your properties. It may be a bit challenging but if you have a schedule in place, it is possible to manage more than one property as a landlord.
Living close to your properties helps
There are landlords who are successfully managing their out of state properties. But in general, the closer the distance between your home and your property, the easier it becomes to perform your duties as a property manager. Living close means you can be present in the premises if there is an emergency.
Multitasking abilities come handy
Being a landlord who also assumes the role of a property manager requires you to perform different duties at different times. You have to screen tenants, collect rent, and also maintain your property and repairs. It helps greatly if you are a multitasking individual.
Be prepared to absorb stress
You can make a successful landlord if you are like a sponge that soaks in tons of water. You have to maintain your cool in front of challenging situations as problems will arise every now and then. Be open to change and be ready to take on stressful situations if you want to look after your own rental properties in Palm Coast, Florida.
Hire a professional property management company
If you have a job or business to run on daily basis, you won't find time to find tenants or maintain your property at all. In this case, you would obviously need a professional and experienced property management company who can help you find good tenants for your property and update you about the property maintenance. With a professional property manager, you won't have to worry about the tenants' screening as it will be the responsibility of the property managers. You don't have to close your business or take a leave from your job in order to show your property to people seeking to rent it out as it will be the property managers who will not only be showing your property to the tenants but will also be finding these tenants in the first place and convincing them to rent it out. In case you don't know how to maintain your property and make it look attractive and enticing to your future tenants, your property management team can definitely help you take steps needed to update your property. It will definitely be a best choice for you to waste time and money.
If you'd like to talk more about the value of inspections, or you need help with Everest Property Management, please contact us at Everest Realty.
Our Service Areas