Being a landlord is not an easy task. It will help if you are extra cautious about everything, especially the money matters. No matter whether you are renting your property for the first time or you are an experienced one. Some challenges are similar for every landlord. The most important thing that is always confusing; How to Tell the tenant about increasing the rent? You will always feel a bit hesitant. Wait! Not anymore. We are here to tell you that there is nothing wrong with asking the tenant about raising the rent. Please keep reading to learn how to raise rent without being guilty about it.
Step 1: Strategic planning
Planning is an important part. Execution without planning is always risky. Also, this is our favorite advice to both landlords and tenants. You will always have the upper hand when it comes to negotiation; you will have answers to all the upcoming questions. Besides, you can come up with the best possible action plan; when you have a specific explanation in your mind.
Raising the rent; is indeed a crucial step. However, before showing up to your tenant, think! Why are you increasing the rent? Is there a need? When was the last time you raised the rent? Is it legally okay to increase the rent at this point? If you have all the answers ready, you will not feel hesitant while talking to your tenant.
Step 2: Legal documentation and Tenant law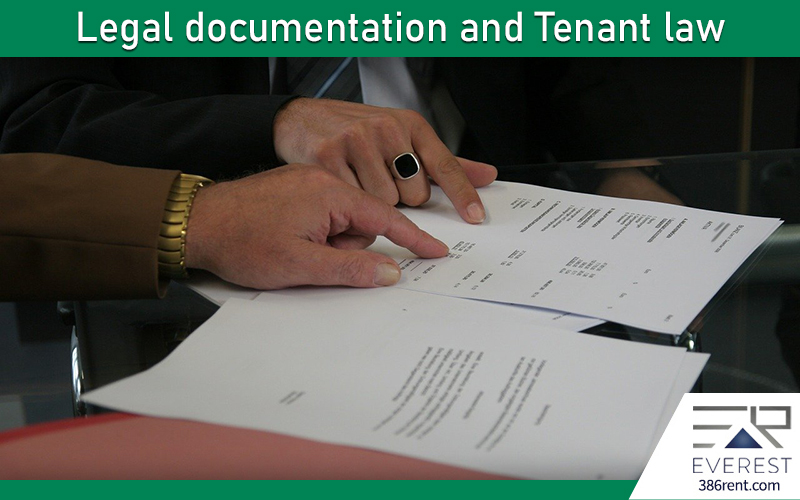 This is the best part, and a lot of landlords just skip or forget about the laws. There are different tenant laws as per the states. However, it would be best to increase the rent; and strategize the reason for increasing the rent according to your state law. In a lot of states, there is a rule that you cannot increase the rent until the end of the lease term. You can only increase the rent during lease renewal. Besides, you have a rental agreement of 30-30 days; you are bound to provide your tenant with a written notice; that too in advance. There should be a definite period as in some states; it can be up to 45-60 days. Let's go through some examples, as per the states.
In California, you are bound to provide your tenant with a 90-day notice. Even if you are increasing the rent by 10%, you have to notify them in advance—no matter whether you are in a month-to-month rental agreement.
In Oregon, you cannot raise the rent more than once a year. Also, the rent increase is capped by the law.
Always go for legal documentations and the laws; to get the best advice.
Step 3: Proper Reasoning
As a landlord, you have to be reasonable. There can be a lot of reasons for raising the rent. Also, there can be legal reasons as well. From inflation to higher property taxes; you must have a proper intention behind raising the rent. Besides, you need to calculate the amount of the increase; and decide whether it is the right time to do it. You can also walk through the strategy of checking the real-value of the market. Besides, there are online ways of checking the average price and rent of a particular area. If you are in Washington DC, you can check Rentberry; or use similar websites.
At some point, you are here to earn money. You have to be a bit rational; explore the other areas, or maybe check the extra cost and utility bills. If you have encountered any additional costs lately, keep in mind while calculating the raise in the rent.
Step 4: Contact the Tenant
As a landlord, your due responsibility is to provide the tenant with proper written notice in advance. Also, in some states, you are bound to send written notice 90 days before the original day of increment. Even if your state law does not demand a written notice, it is always better to take everything in writing. Ensure that; you are sending a written notice in clean language with all the necessary details included. Moreover, it is extremely important to mention the date of the increment (as effective from). Also, mention the date of the notice in bold.
You can also arrange a meeting, or call them to inform them about your decision to increase the rent. Before arranging a meeting or calling them personally, just make sure that you are fully aware of your intentions of raising the rent. It would be best if you have a whole calculation in your mind.
Quick Tips and Tricks about raising the rent
Keep on checking the market value of the property and rents.
Do not skip raising the rent, as if you skip at any point, it will be hard for the tenant to digest the increment. Do not overcharge, but it is healthy to raise the rent from 2-5% every year. Keep your intentions transparent.
Think strategically, and do not raise your rent too high. Losing on a tenant over rent is not a good idea.
If you'd like to talk more about property management, or you need help with Everest Property Management, please contact us at Everest Realty.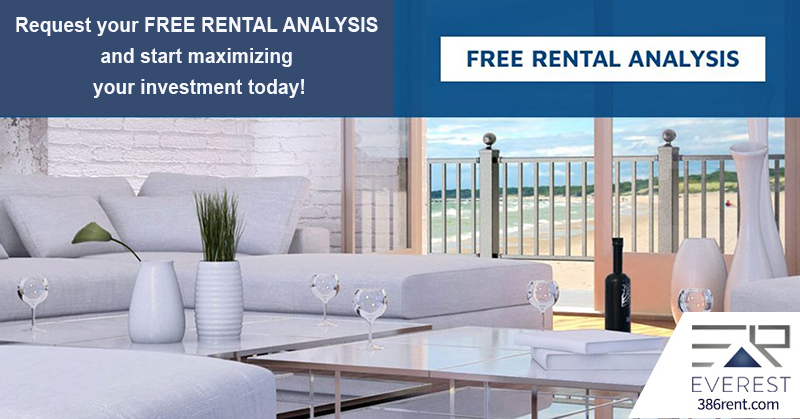 Property Management Service Areas