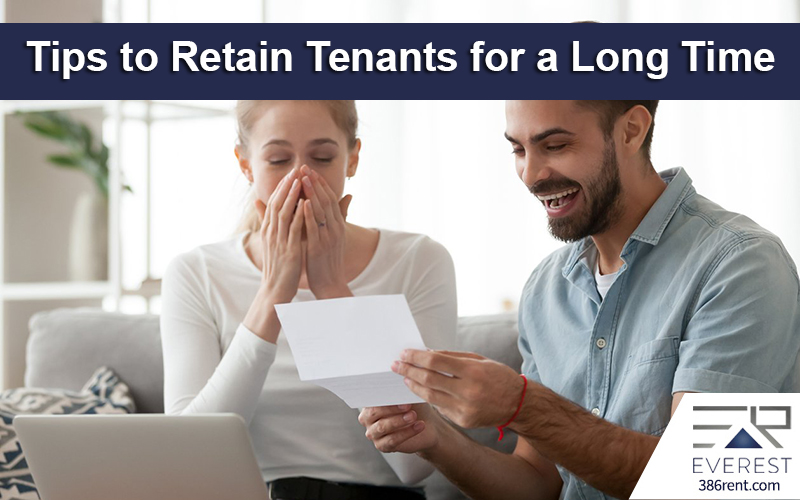 Like every other landlord or property manager, it is your desire to have tenants who continue to live at your rental property for a very long time. Nothing is permanent and every tenant that comes in has to move out one day. But you can avoid frequent and costly tenant turnovers if you are able to retain your tenants for a long time. Here are some important tips to make your residents live for long duration in your property.
Request feedback and pay attention to it
There are many landlords who have very little connection with their tenants. They are mostly interested in collecting monthly rent. But if you want your tenants to live long in your property, you need to find out about their feelings and experience of living inside the property. Encourage them to give honest feedback and take steps to improve their experience of living in your property.
Welcome your tenants with gifts
Tenants are happy and nervous at the same time when they are moving in. They are also tired and exhausted because of all the effort to transport and arrange all the household items. One way of creating a nice impression on them is to give away welcome gifts. These gifts may not be very costly but you will win over the hearts of your tenants and they will appreciate this gesture at the time of moving in. They will also develop positive feelings about you and the property.
Organize community events frequently
Many tenants keep feeling lonely as they have their family and friends living too far away. They will take time to develop new friends in a new place. You can make such tenants happy and relaxed by organizing community events they can participate in. Tenants use these events to meet new people and also to make friends for them.
They feel happy and connected with the community and are encouraged to live in the property for a long time.
Remember important days and events in their lives
Who doesn't like to be greeted on his birthday or anniversary? If you want your tenants to live at your property for a long time, make sure to feed important days in their lives in your calendar. It will help you in sending messages and cards to your tenants on important days in their lives. They will feel happy and cared for which is important for them.
Attend to complaints and requests for repairs quickly
You receive requests for repairs in a routine manner and take them up according to a schedule. They feel like a burden that needs to be taken off the back. However, you will be surprised to know that taking up complaints and repair requests on a priority makes your tenants feel happy. They feel they are valued highly by their landlord and thus they are likely to stay longer inside the property.
Keep channels of communication open and transparent
In the beginning, most tenants tell all their problems to their landlords. They continue to do so if the landlord is responsive to their needs and requirements. But when the channels of communication are not open and transparent for them, they try to solve their affairs on their own. This creates a wedge between the tenants and the landlord and they are unlikely to find the property a place that they can call their home. If you want your tenants to continue to live at your property for a long time, you need to give them an atmosphere of mutual trust. Make sure you have lines of communication open so that your tenants can reach you for solution of any problem they are facing.
If you'd like to talk more about property management, or you need help with Everest Property Management, please contact us at Everest Realty.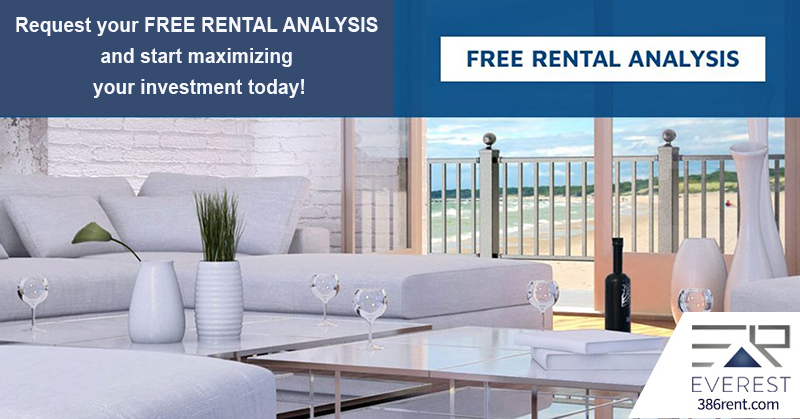 Property Management Service Areas