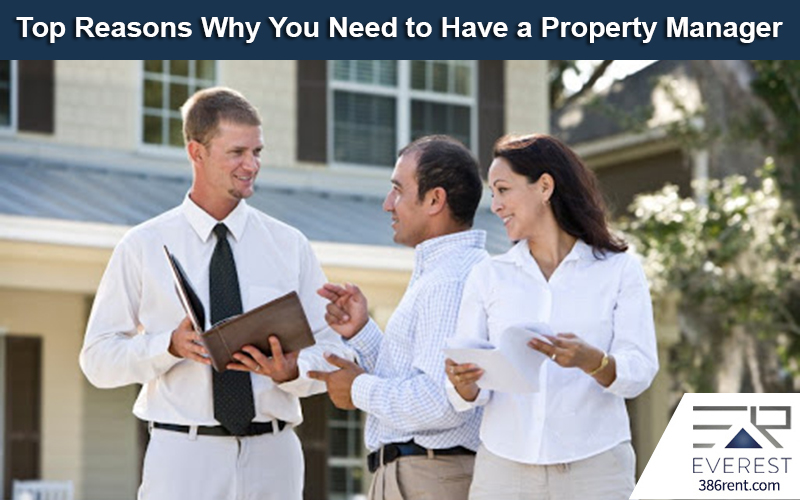 It is very tempting for a landlord to look after the affairs of his property and tenants himself. After all, why should he pay money to someone to manage property when owner can do so easily? Owner is entitled to keep all the profits from rental income property, isn't it? Well, this is no doubt correct but when a property management company can do everything in a much better manner and increase the ROI, there is no reason why you should not hire a property manager for your property. From maintenance and upkeep to collecting rent from tenants, taking care of a property consumes so much of time that it leaves little time to think about anything else. Here are some compelling reasons why it is in your own interest to hire the services of a property management company./
Easy and efficient maintenance
If you are a newbie investor, you will be surprised how much time, effort, and money is needed to keep your property well maintained. You may find it fun to handle emergency situations in the beginning but soon it become tedious and overwhelming. You cannot fix plumbing issues or electrical problems on your own to jeopardize the safety and security of your tenants. On the other hand, a qualified property manager has a team of handymen and contractors that carries out repairs and maintenance without causing any botheration to you. You will get a detailed report of when and how the repair has been carried out and at what cost. What is more, you are spared from calls by harried tenants in the middle of the night.
When your property remains well maintained, your tenants are happy, and you face no tenant turnover.
There is someone to represent you in your absence
If you are the landlord and the manager, it can be troublesome when you are out of station and some emergency takes place in your property. But when you have a property manager to attend to these emergencies, you can relax and take it easy. Your tenants know the manager is your authorized representative and will solve their problems. If you live in a far away city form your property, it becomes a challenge to schedule your visit so that you attend to the problems and also collect the rent often becomes a challenge.
Tenants remain happy and relaxed
Tenants do not need your physical presence to solve their problems. They are happy and relaxed when they find that there is someone to listen to their grievances. Also, it is easy for a manager to develop strong relationships with the tenants which is difficult for any landlord. Tenants consider them as one of their own and find it easy to communicate and interact with. Happy tenants mean smooth running of operations in your property.
He/she keeps you out of legal troubles
Professional property manager has knowledge about all the rules and regulations. They know how to fulfill legal formalities whether it is sending notices for eviction or signing lease agreements with renters. You can stay relaxed in the knowledge that you do not face any legal troubles when you have a property manager in your property.
He/she ensures high occupancy in your property
Vacant units in your property are the biggest cash flow killers. When you have a professional property manager, you know he will market the property aggressively to attract large numbers of tenants. This is because commission is tied to the amount of rental income earned. In fact, they have next tenant lined up soon after one tenant moves out. This means high rental income and thus more profit for you.
If you'd like to talk more about property management, or you need help with Everest Property Management, please contact us at Everest Realty.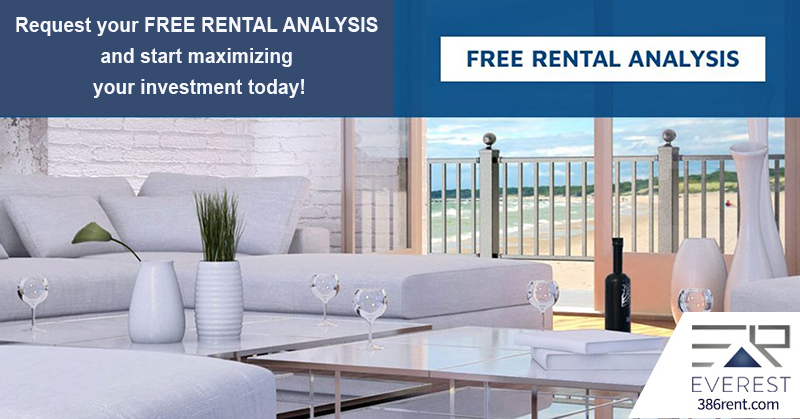 Property Management Service Areas