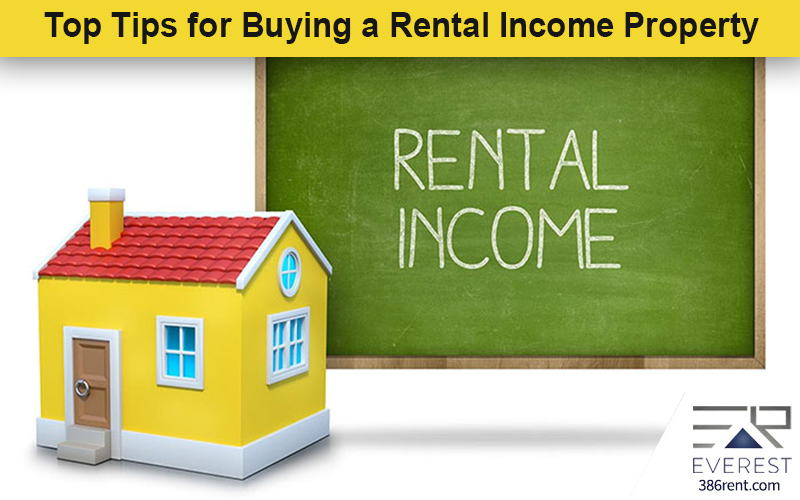 If you want to invest in your future and have a desire to earn some money, there is no better way than to buy a rental income property. Look around you and you will find that most of the wealthy individuals are those who have invested in real estate. However, not all rental income properties are created equal and you can easily receive a jolt if you buy the wrong property in a wrong location. Remember that you are going to invest your own money that is at stake in addition to the money that you borrow form a lender. Here are some tips to make sure that you buy the right rental income property that fetches a good return on investment.
Know your investment goals
Before taking a plunge in the real estate industry, it is important to identify your investment objectives. It is these goals that will direct you to right properties. How much money do you have and how much money you can borrow for your purchase? What is going to be your rental strategy? Answers to these questions will determine what type of rental income properties you need to target.
Find a reliable and experienced realtor
You cannot hope to succeed as a real estate investor unless you have a good quality real estate agent by your side. Agents will identify the right properties in right locations once you explain your goals. He has knowledge about real estate comps and housing markets. It is a good idea to choose a realtor who has experience of dealing with rental properties.
Do not invest based on your emotions
Emotions can be the biggest enemy of a real estate investor. You need to take decisions by your head and not your heart. Rental income property is not where you are going to live with your family. Your personal liking's and requirements do not matter when you are going to buy an investment property. Being emotional will make you pay more for a property than you should. It is just a financial deal and being logical will help in taking a wise decision.
Do your homework on the neighborhood
Do not go by the condition of the property or its price. It is going to be a big financial decision involving thousands of dollars from your own pocket. If you want to attract large number of tenants to your property, it should be in a neighborhood having developed infrastructure. It should be close to public transportation and all other modern amenities like schools, hospitals, banks, shops, and restaurants. It should have places of tourist attraction as well as places of recreation. Make sure that the neighborhood has low crime rates to be able to attract families with kids. Also carry out the analysis of the rental market so that you get a decent return on your investment.
Understand the situation of cash flow
It is important to calculate the potential amount of money that you can earn in the form of rental income before deciding in favor of a property. What is the percentage of profit you can expect on your investment? If it comes to below 7-8%, it is better to stay away from such a property as you will have to deal with not just vacancies but also many other types of expenses when managing your rental income property.
Buying a rental income property is a very good investment that also helps in earning money in the form of monthly rent. However, your calculations can go haywire if you have not done your homework properly. Buy a property after due diligence in consultation with an experienced realtor.
If you'd like to talk more about property management, or you need help with Everest Property Management, please contact us at Everest Realty.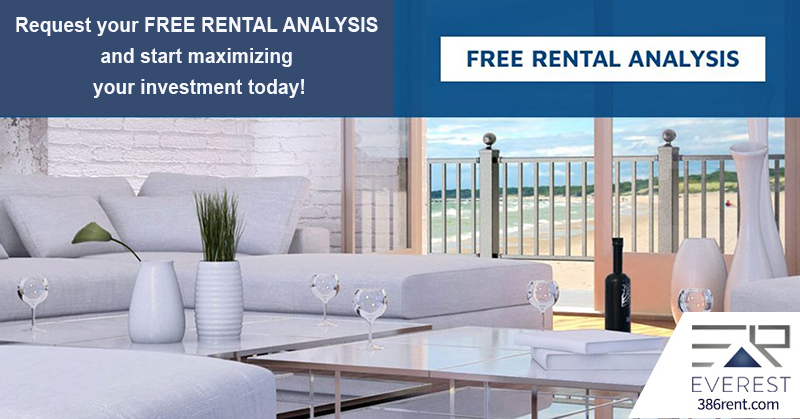 Property Management Service Areas