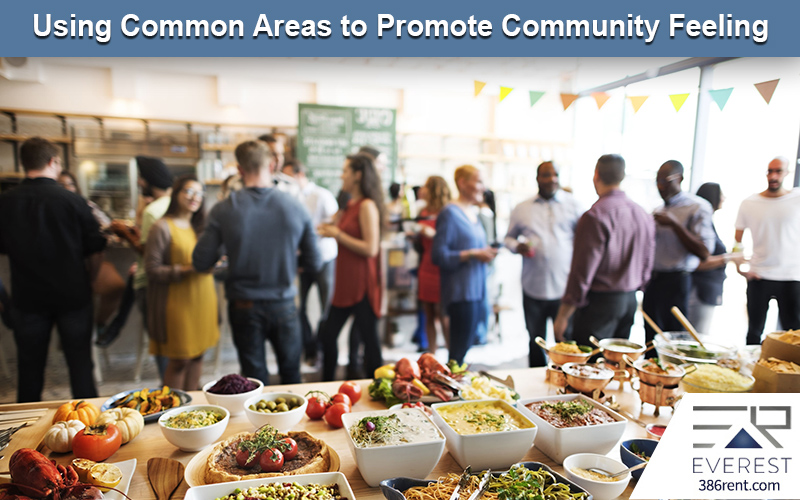 With growing demand for rentals and a shortage of space in urban housing markets, living in apartments has become a necessity for most renters. However, social interaction with other tenants in the same property is very limited. In fact, people feel shy and they often do not know much about their neighbors in an apartment building. If you are a landlord or a property manager, here are 5 easy and interesting ways to build a community inside your building using common areas.
Use the swimming pool
If you have a swimming pool in your building, it not only helps in attracting good quality tenants but also in allowing your tenants to develop relationships with other tenants. Most tenants love to take a dip in the cool waters of the swimming pool during hot summer months. Even those who don't want to swim love to spend time by the pool as they can throw parties and have a good time with others. If you do not have a pool, think about having one even if it requires heavy expenditure initially.
Turn lobbies into hobby centers
Lobbies in a multifamily apartment building are usually lonely and isolated places that are used by residents to move in and out of the building. You can utilize them as a place for your tenants to showcase their talents. All you have to do is to provide your tenants with a safe and secure area where they can present their crafts and other hobbies. You can even start a book club or hobby classes in the lobby to see not just more and frequent social interactions but a community developing inside your building.
Organize yard games
Most youngsters and even many adults love to exercise or take part in sports. Living in apartment building does not provide people with many opportunities to exercise or actively participate in games and sports. If you have a backyard in your property, you can use it to provide this invaluable space for games and exercising to your tenants. There may be more laughs and less serious physical activities at times but you will find that these yard games have helped your tenants in knowing each other and in breaking the ice. You don't need to spend a lot of money to get your tenants playing games in the backyard. You can create a volleyball court or badminton court and see youngsters have a good time inside your building.
Organize events from time to time
Events where residents can participate along with all family members are best to develop a feeling of community among your tenants. You can organize parties, get-togethers, picnics and contests for your tenants to bring them close. You will find that your tenants are happier attending such events and they also feel safe living in your building. During summers, you can organize movies with the help of a projector while in winter season you can organize indoor games parties to allow your tenants to have lots of fun and enjoyment together. You will find that slowly your tenants are opening up and even suggesting ideas for parties and events in future.
Create a dedicated community space
Many people love to spend some time in the evening in the company of like-minded people. If you can make available a space like a hall and encourage residents to gather there, you will find that your tenants are gathering there and developing relationships with each other.
You can try out one or more of these 5 ideas inside your apartment building and see the community feeling developing in your residents. Neighbors will have a better understanding with each other to prevent any misunderstanding or dispute in your building.
If you'd like to talk more about property management, or you need help with Everest Property Management, please contact us at Everest Realty.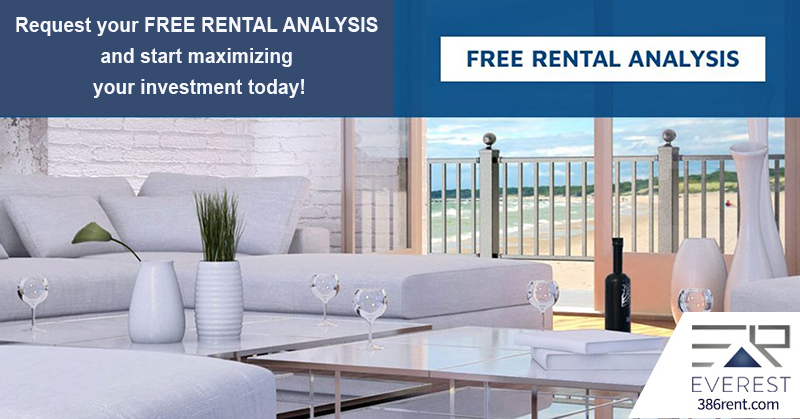 Property Management Service Areas