evictions & legal input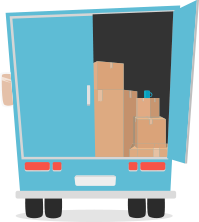 Evictions
Nobody's perfect and relationships don't always end as they should. That is why, when it comes to the eviction process, we take it off your hands and give you a call when it is all finished.

Legal Input
Owners, who have dealt with legal issues with their tenants, understand the struggles that come this type of problems. You don't have to. Our legal team knows every in and out of tenant-landlord relationships in Florida and are here to advise you properly.
Contact us to schedule a consultation and we will be happy to discuss your property goals, or request your FREE RENTAL ANALYSIS and start maximizing your investment today!
Request a Quote